together as one
The Certn Family
The founders of Certn and local team InterCheck realised their vision and values in the background check space were closely aligned, so in 2022 they joined forces.

About Certn
Certn is a tech-first leader innovating every part of the background screening process.
We're changing background screening globally by offering the easiest-to-use platform, checks in 200+ countries and territories, free 24/7 customer support, and fast and compliant results. Trusted by 10,000+ clients, Certn helps businesses manage risk, stay compliant, and hire faster—all while delivering candidate experiences that help them stand out.
Certn is a values-driven company. Our values are the reason we developed the easiest-to-use platform, provide outstanding customer service, and are so focused on tech-first solutions that deliver results fast—and with the kind of global coverage that matches today's workforce trends (our international workforce is remote-first, so we get it!)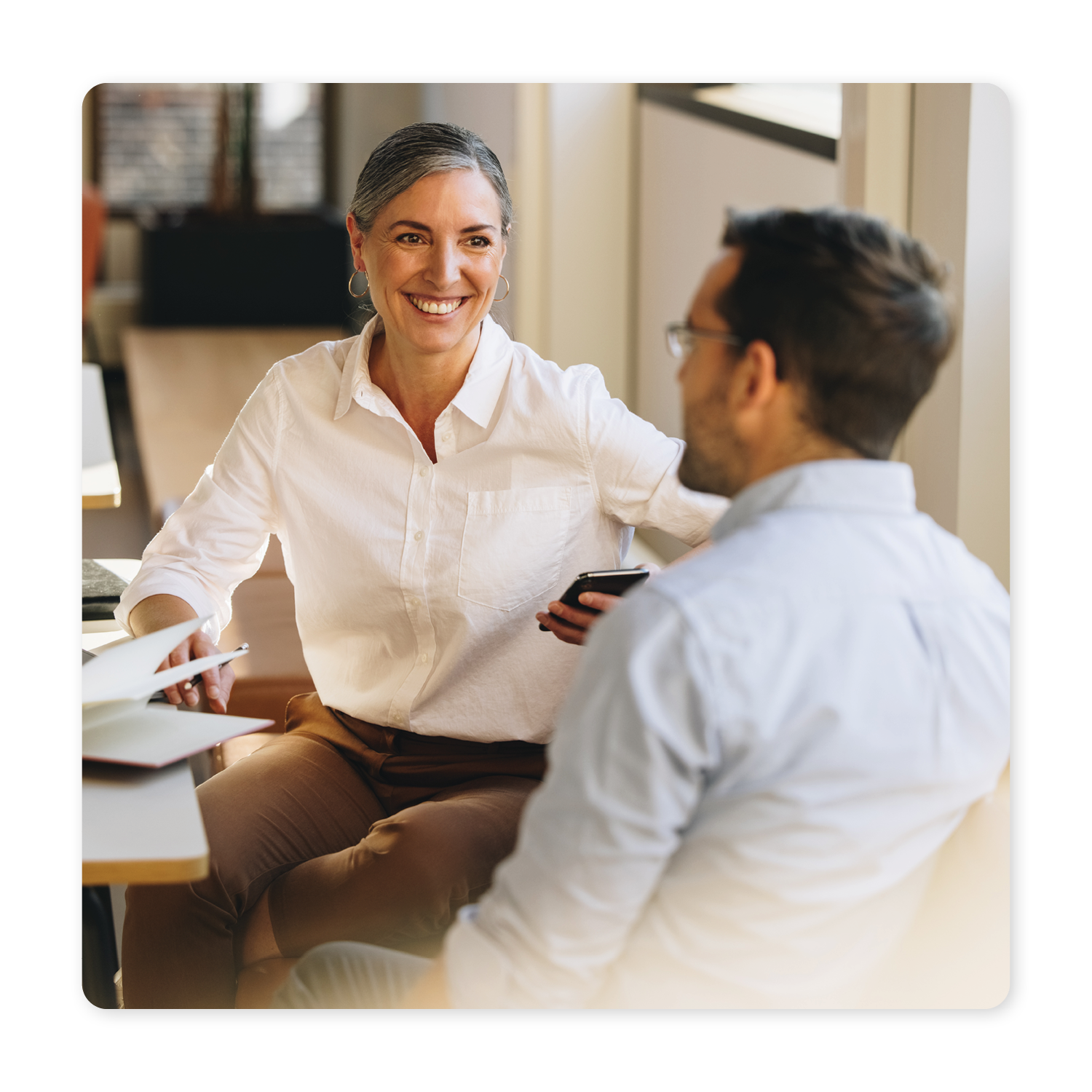 About InterCheck
InterCheck believe that both the community and business should have a quick and easy way to building a greater level trust with their customers, employees and individuals.
Operating since 2011, the InterCheck vision was to modernise the background checking industry and bring it in line with the needs of the 21st century.
With both technology and employment screening expertise at the centre of the InterCheck team, they have helped over 1200 businesses protect themselves from potential HR risks and at the same time, streamline their verification processes.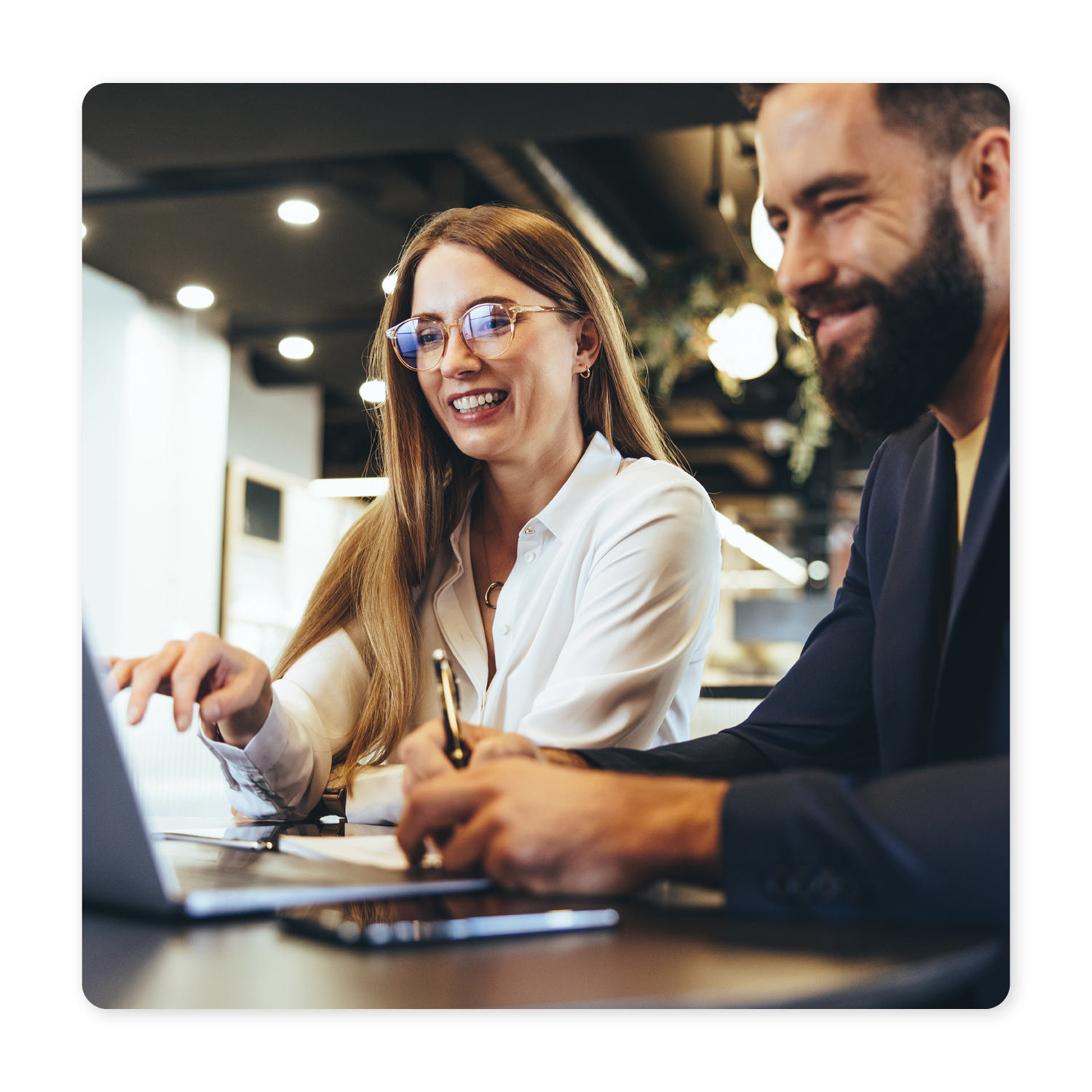 Here to do Good
Certn scores exceptionally well for customer service in all markets and InterCheck is the brand that Aussie's trust to get the job done right.
So we've joined forces.
With such closely aligned values, and Certn's market-leading tech and global reach, it just made sense to team up. Now, Australian and New Zealand markets can access a fair dinkum team of experts, backed by unbelievable tech.
This is a win for both individual and business clients alike.