Small Businesses
Pre-packaged service built to create a safe and trustworthy workspace.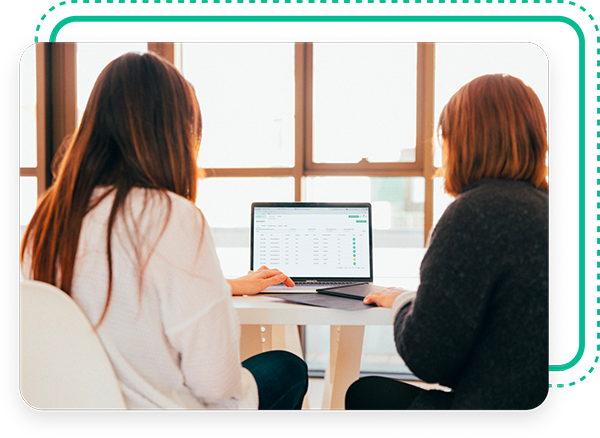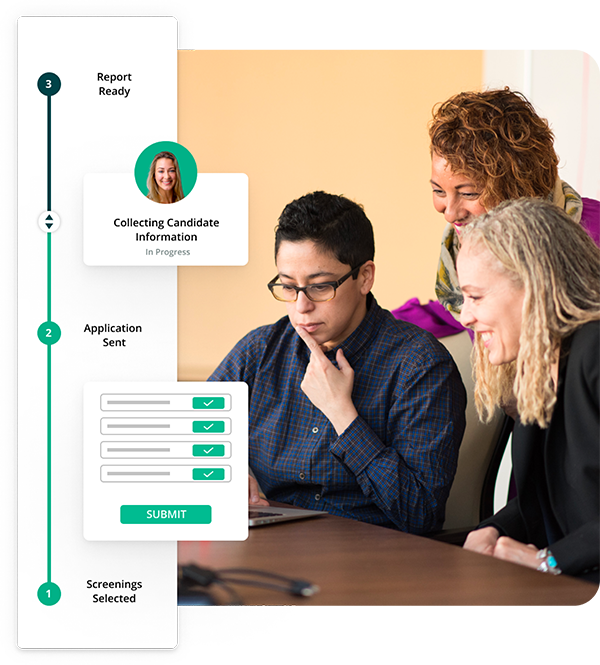 Easy, fast and cost-effective pre-employment screenings that let you grow your business with employees you can trust.

Create an account for free with a few clicks.
Our platform is a self-service and automated background check platform that allows you to easily create your account with no setup or account fee.

Easy to use & pay-as-you-go.
Choose the package that fits your needs and only pay for completed orders!

Mobile-friendly & compliant user experience.
Candidates can easily complete background checks from their mobile device, while completing the required disclosures and authorizations to ensure you stay compliant.
Protect Your Brand, Reputation & Stakeholders
Simplified and pre-packaged services that fit your needs.
Starter
SSN Trace and Address History, Current County, NCRIM, National Sex Offender
Standard
Starter + 7 year criminal history based off address history
Professional
Standard + 1 Education and 1 Employment