Individuals
Want To See What Employers See?
Take control of your data and ensure full transparency on your background check results before others view it.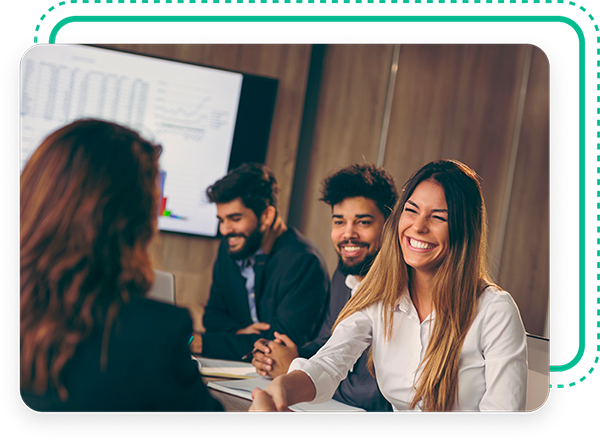 Simple Pricing
Starter
$19.99 each
A standard search for your name in national criminal databases and sex offender registries.
Advanced
$39.99 each
Expand your standard checks to include address history and watch list searches for any inclusion on terrorist lists, fraud lists and any records from within your current county of residence.
Pro
$59.99 each
Add onto your advanced package to include an unlimited county look-back based on where you've lived in the last 7 years.
*The most common check performed by employers
Social Media
$24.99 each
With the growing trend of social media searches by employers, identify unwanted social media activity on all of your accounts with one click.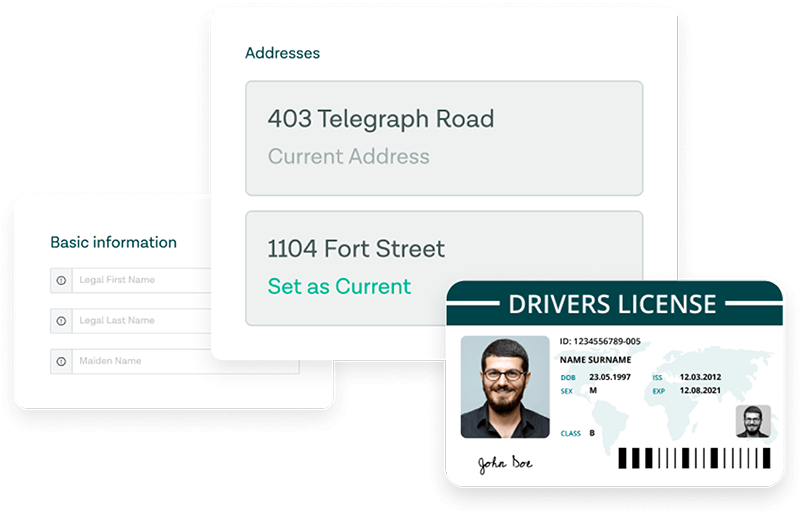 What to Expect
Step 1: Create your account
Provide your details to create a personal portal.
Step 2: Select your package and complete your consent form
Once you have selected your package, you'll need to complete a short application. Certn use this form to get your consent and gather basic information.
Step 3: Results
Receive your Criminal Record Results.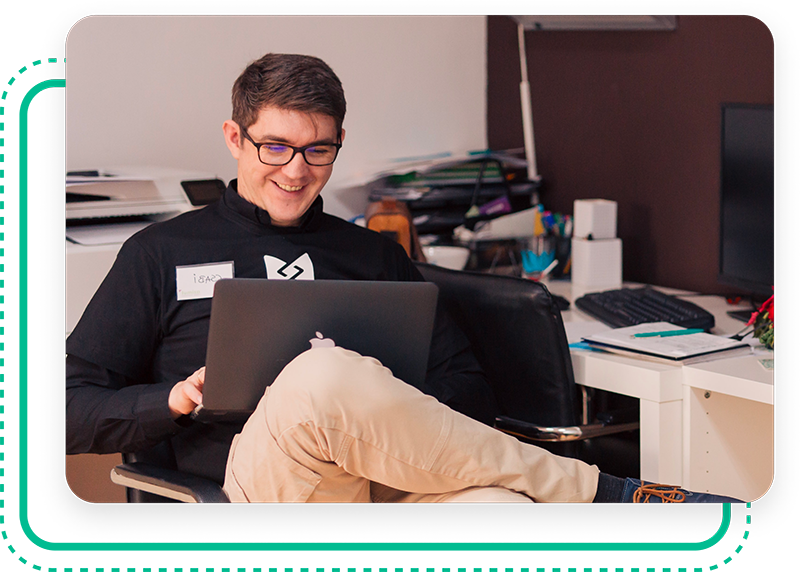 With Certn You Can:
Upload and share transcripts, credentials, certificates, degrees, IDs, social security card, driver's license, passport, and even health records like your COVID19 records.
See what employers can see in your background check.
Your wallet. Your data. Your future.

Check for yourself here
Our People-First Approach
Certn puts you in control of your data with fast, accurate, and completely secure background checks, right at your fingers.
Your secure login creates a personal portal where you're able to order checks, monitor report progress, upload and store your personal information. Your results are made available directly in the portal, ensuring you're always in control of your data.