SERVICES
Social Media Searches
Certn's compliance first approach to screening offers a worry free way to conduct delicate social media searches.
Using machine learning, Certn retrieves public posts and images across social media profiles and analyzes them for the risk classifications and custom keywords provided.
This technology allows us to flag only the information that has the potential for serious negative impact so that you, and your candidates, feel secure.
With custom keywords, you can define the positive keywords to help you identify the best applicants for your company.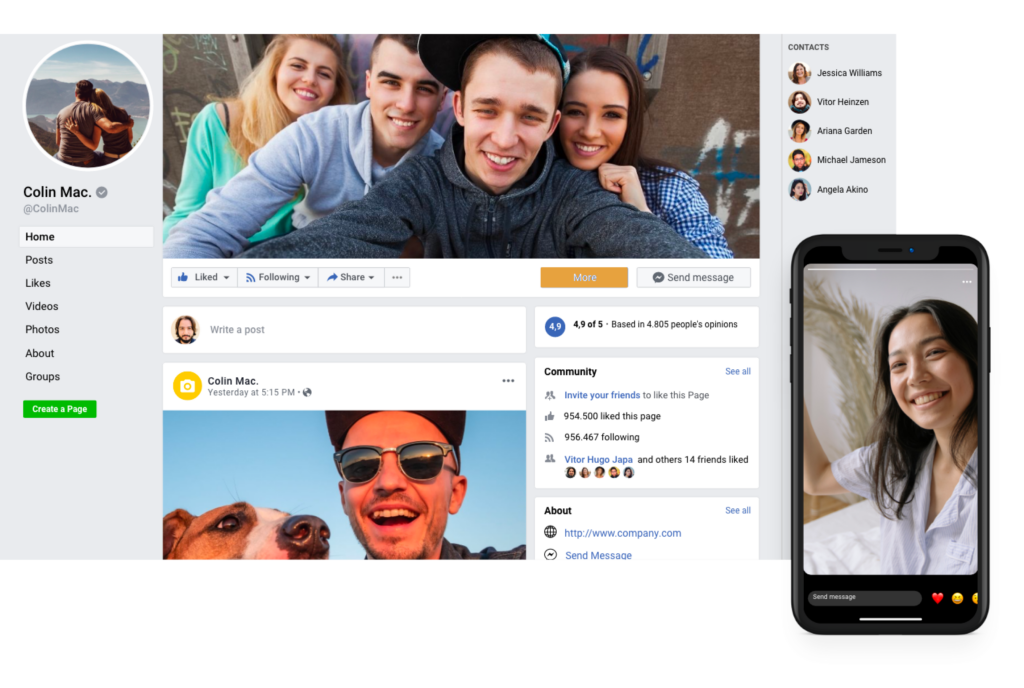 Compliance Is in Everything We Do
Certn is SOC 2, SOC 3 and ISO 27001 certified and we adhere to Fair Credit Reporting Act (FCRA) and General Data Protection Regulation (GDPR) standards.
Our in-house compliance experts and experienced customer support teams help you maintain a compliant background screening program and ensure your success with our platform.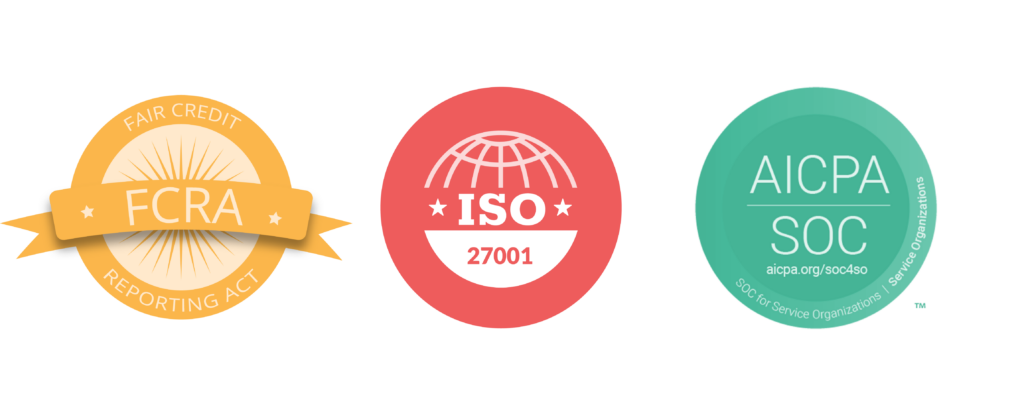 Build Trust In Your People With Certn
Cut down turnaround time and keep the right people around with our smarter way to screen.