Hourly hiring that speaks volumes
Fountain is the high-volume hiring platform empowering the world's leading brands to streamline and scale their recruiting function. Their mobile-first platform keeps candidates engaged and reduces drop-off via built-in automated scheduling, text, and email reminders!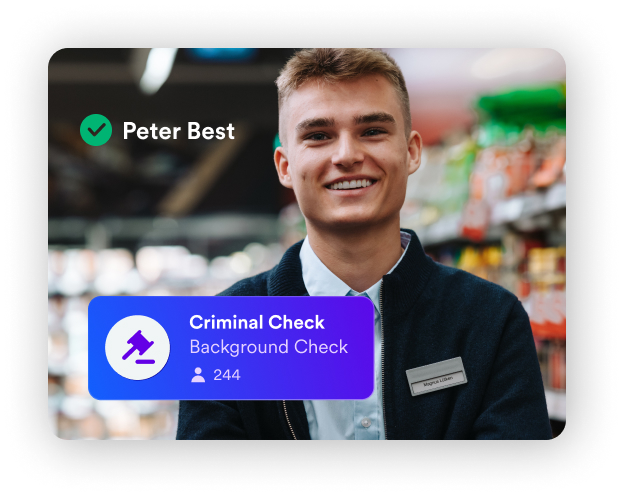 Smart
Together Certn and Fountain help companies make informed decisions about new hires. Maximizing successes & reducing turnover.
Fast
Fountain and Certn use automation to improve the applicant workflow, reduce time to hire, and improve key metrics.
Seamless
This ideal integration offers candidate-first technology that allows candidates to apply and complete application requirements from anywhere.
What makes Fountain different
From Fountain's user-friendly platform built with powerful automation to attentive Customer Support specialists and sourcing experts, Fountain is here to simplify and streamline your hiring process.
Integrate seamlessly
Increase retention
Avoid Turnover
Make data-informed decisions
Save time and money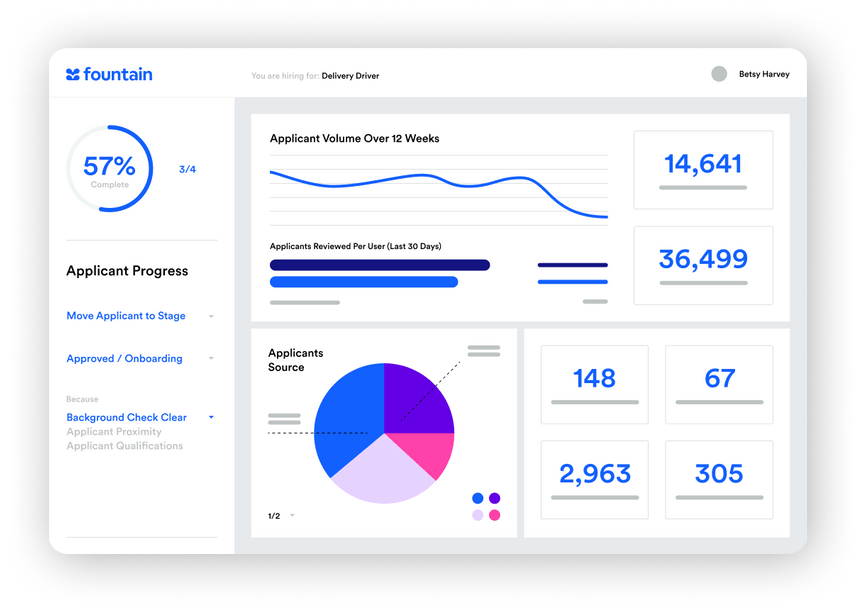 "We are very excited to partner with Certn. We are teaming up with Certn to provide background checks that will enable us to offer our international customers more flexibility."