personal background checks
MyCRC: Canadian personal background checks – sorted
Own your personal information with our comprehensive personal background checks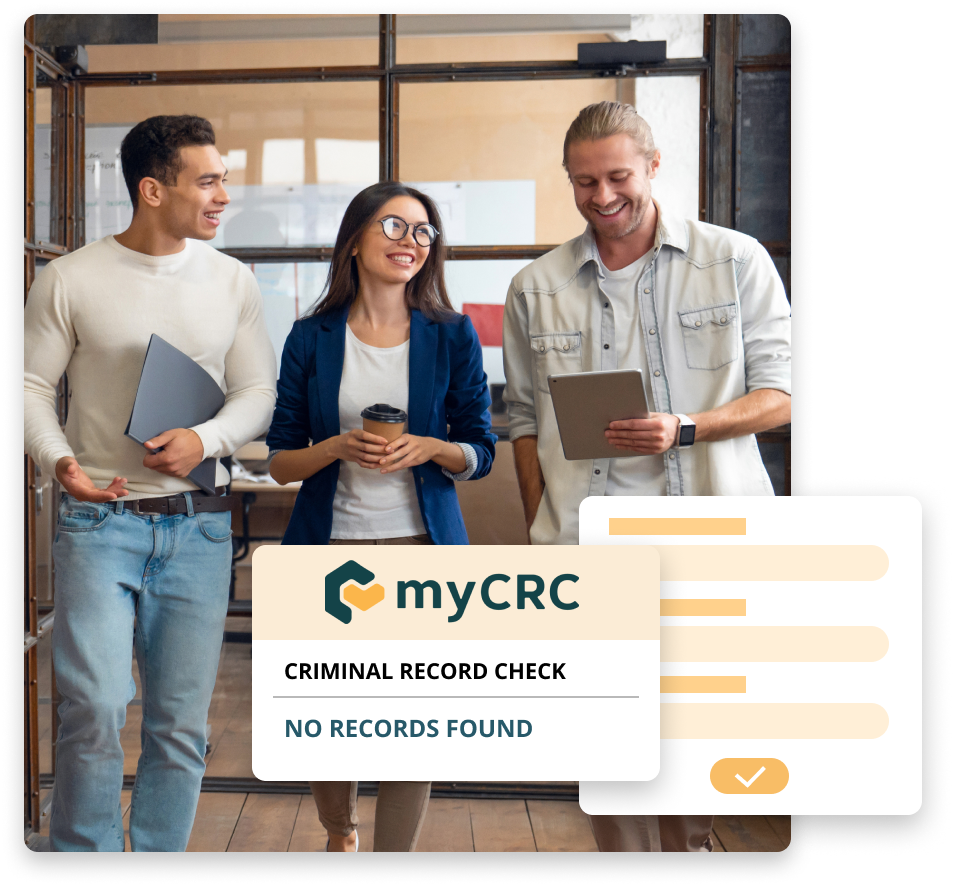 Get your personal background check in 3 steps. No waiting in lines.
Your check starts with a simple, short application form. For added security and privacy, your consent is captured and your identity is verified.

The check process begins. We are directly connected to the Canadian Police Information Centre (CPIC) and other police databases.

Get your results in minutes. Know what potential employers and property managers know about you.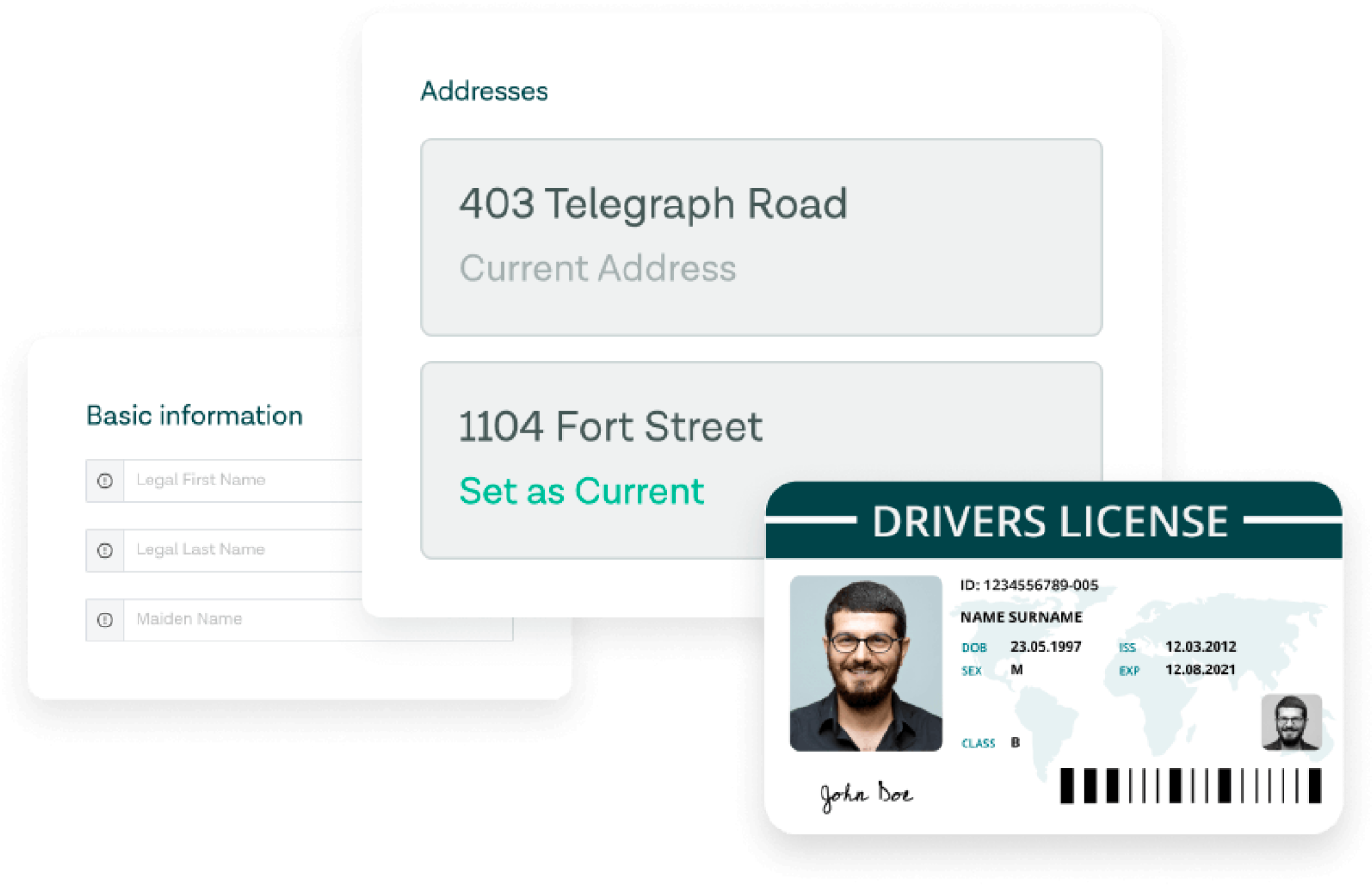 90% of employers agree that this is a candidate-first market
Walk into any interview with confidence. Whether you have a record or not, you'll know what potential employers see and address their questions.
Get your Canadian background check today