VERIFICATIONS
Instant employment & education verification
Get pUse Instant Verify for fast & affordable instant verifications.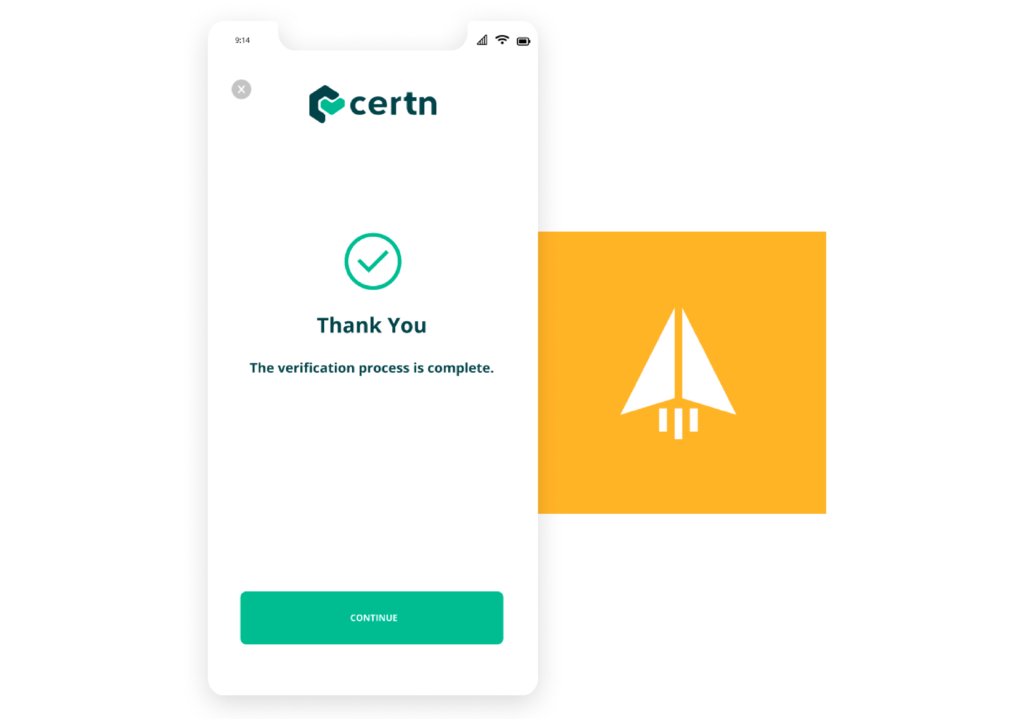 Get qualified candidates and protect from fraudulent résumés
With Instant Verify, Certn helps you thoroughly vet your candidates' professional backgrounds – ensuring you hire qualified candidates with the right credentials and experience.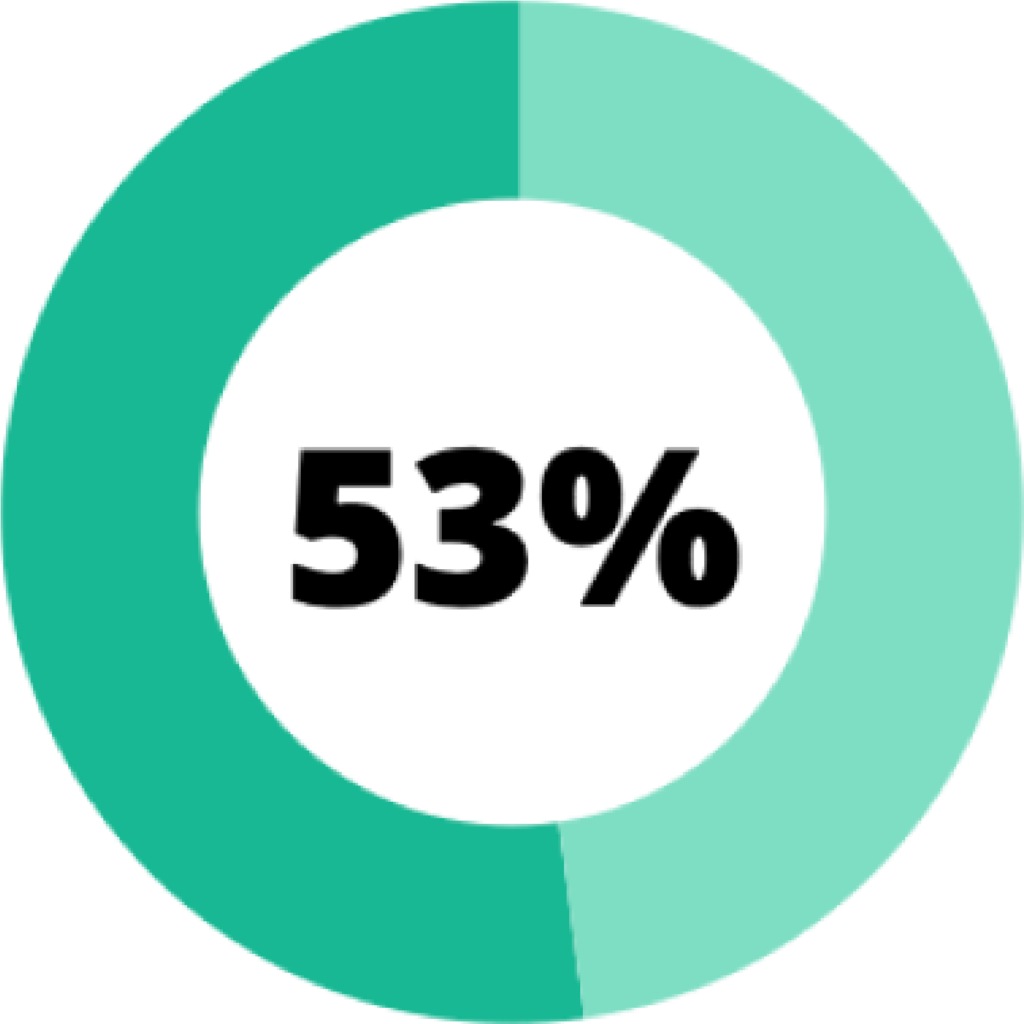 of job applicants contain inaccurate information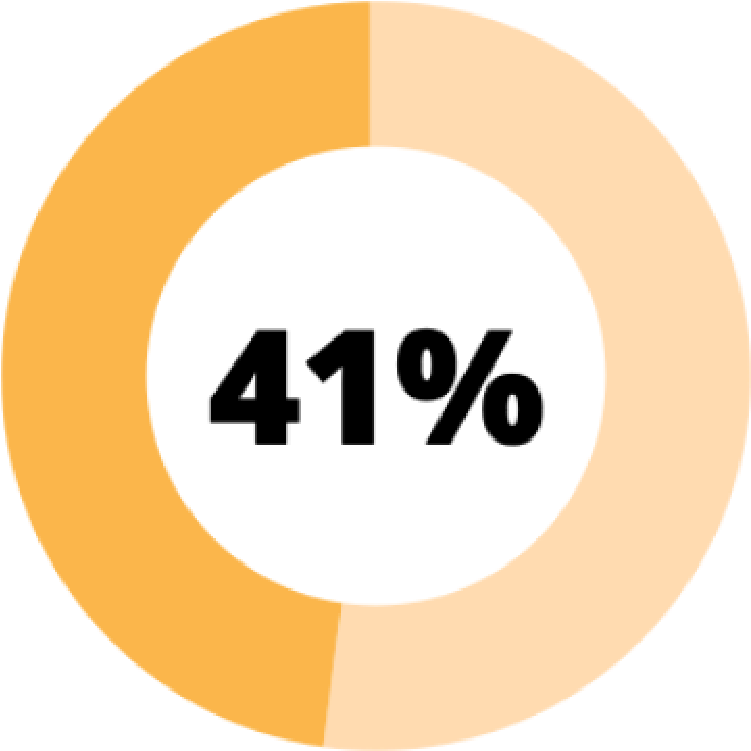 of applicants have lied about their education
Save time by offloading administrative tasks
Concentrate on tasks that matter and leave the verifications to us! Our friendly team of verification specialists will quickly contact your candidates' previous employers and educational institutions. They will then update their findings in your reports, making it easy for you to make an informed decision about your candidates.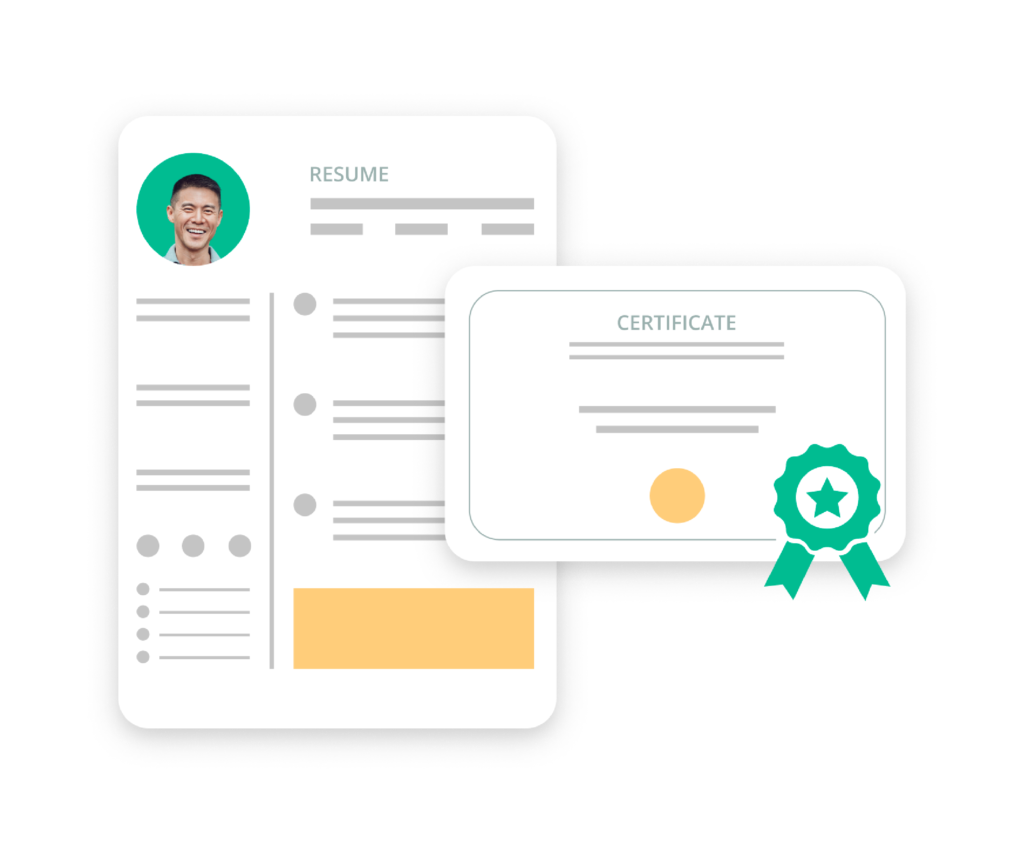 Instant Verify can save you time and money. Let us show you how.