Staffing & Recruiting
Place The Best Candidates, Faster
Don't let background checks bottleneck your recruitment. Choose the background screening solution that empowers you to place the right candidates faster.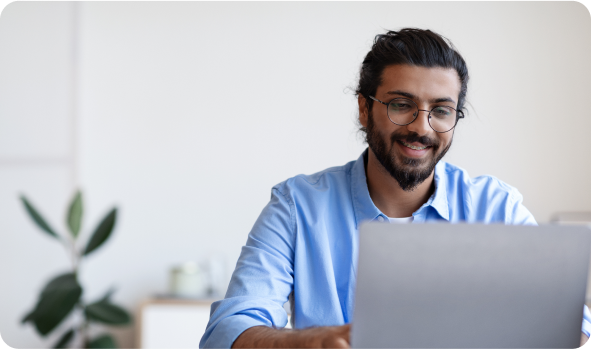 Companies Like Yours Trust Certn
Know Your Candidates
Inside Out
Recruiters have a responsibility to ensure that the candidates they're screening are reliable, trustworthy, and qualified. With our platform, you can be sure you understand your candidate's background and history.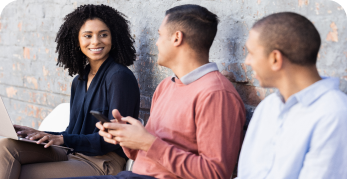 Peace of Mind
Know who you're hiring. Protect the trust you've built with employees, customers, and partners.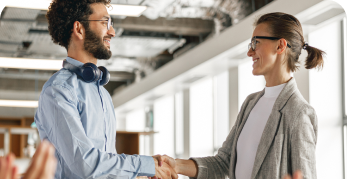 Maintain Reputation
Ensure that the candidates being selected align with the company's values and reputation.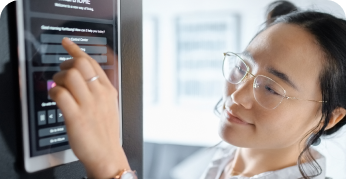 Stay Compliant
Comply with local, state, and federal regulations, effortlessly – regardless of where you hire.
A Leading Recruitment Experience
Speed and accuracy are critical in the staffing and recruitment industry. Our quick and reliable background checks help you design a market-leading recruitment experience. We streamline your recruitment process, so your clients can make hiring decisions, faster.
Reduce Time to Hire: Our automated background screening makes it easy and faster, for you and your candidates.
Enhance Brand Reputation: Offer a best-in-class recruitment experience that mirrors the quality of your service, ensuring you attract and retain the best clients.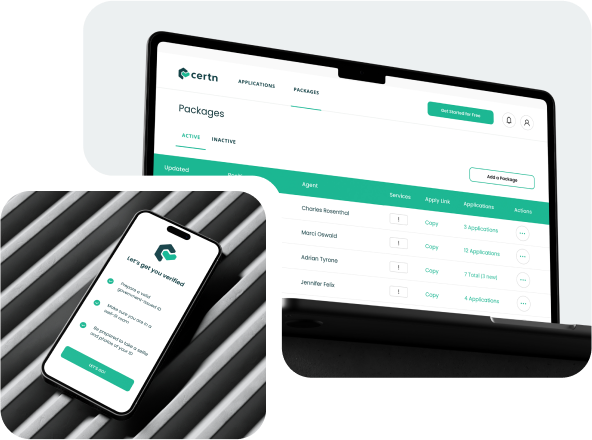 Syncs With Your Hiring Stack
Our open API easily integrates into your current applicant tracking software (ATS). We work with partners like SmartRecruiters, Workday, Lever, and more.
Choose from pre-built partner integrations
Build packages in Certn to access in your ATS in just a click
Get integrated and start screening within minutes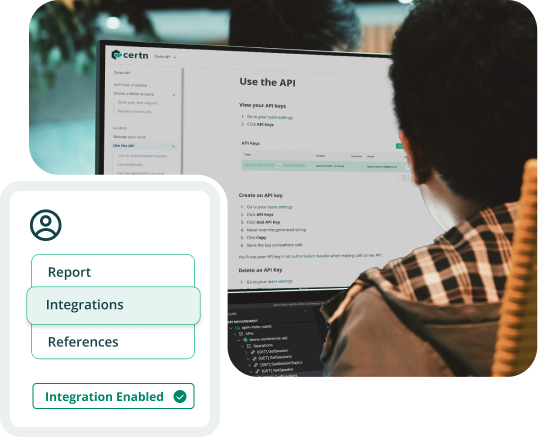 Get Started with Better Background Checks
From one check to thousands, we can meet your business where ever you are. Our solutions give you the flexibility to choose the checks that matter most to you.
Screening Designed
For Recruiters
Run all your global checks from one platform. Our platform connects directly with data from global databases and registries so you can recruit at scale, locally and globally.
Better Results with Certn
#1
Easiest to Use
As rated by real users on G2
30%
Reduced Onboarding Costs
35%
Faster Turnaround Times
A Technology-First Experience
Give your candidates a hiring experience you can be proud of with our mobile-first user experience that can integrate directly into the world's most popular hiring platforms.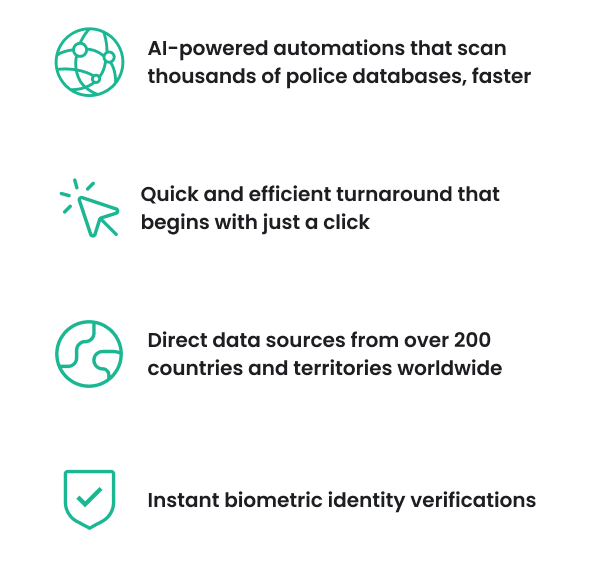 Don't just take our word for it. With 98% of our users saying they love us, we're pretty close to being almost everybody's cup of tea.
"At Tech Mahindra, we have close to 200,000 employees. Certn gives us speed, consistency, and a really simple experience for both our candidates and talent acquisition team."
"Not only is the platform easy to use for all audiences, but the internal support system is beyond what we could have imagined."
"The price point is amazing, and so is the service and turnaround time. It's really a no-brainer."

The recruitment process is being streamlined through the introduction of artificial intelligence (AI). An overwhelming 96% of recruiters believe that AI can greatly enhance talent acquisition and retention.

Technology's impact on the modern workplace is undeniable. We live in a time when people can work just as well from home as they can from a downtown office.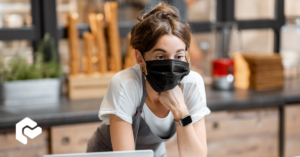 It's been a rough year for retail. COVID-19 has presented a huge challenge for brick and mortar-based businesses, with many stores closing, reducing hours and staffing, and shifting to deliveries and remote, online-focused operations. For some people, the only shopping they could afford due to layoffs was in the grocery store.
Ready to Experience
the World's Easiest Checks?