INTERNATIONAL FRAUD AND GLOBAL SANCTIONS CHECK
Screen Against Global Sanctions, Watch And Politically Exposed Person Lists
Our multilingual, in-house screening experts search your candidate's name against global governmental and other proprietary databases for inclusion in governmental sanctions, enforcements, watchlists and blacklists, as well as details of criminality. We can also determine if your candidate is considered a politically exposed person ("PEP").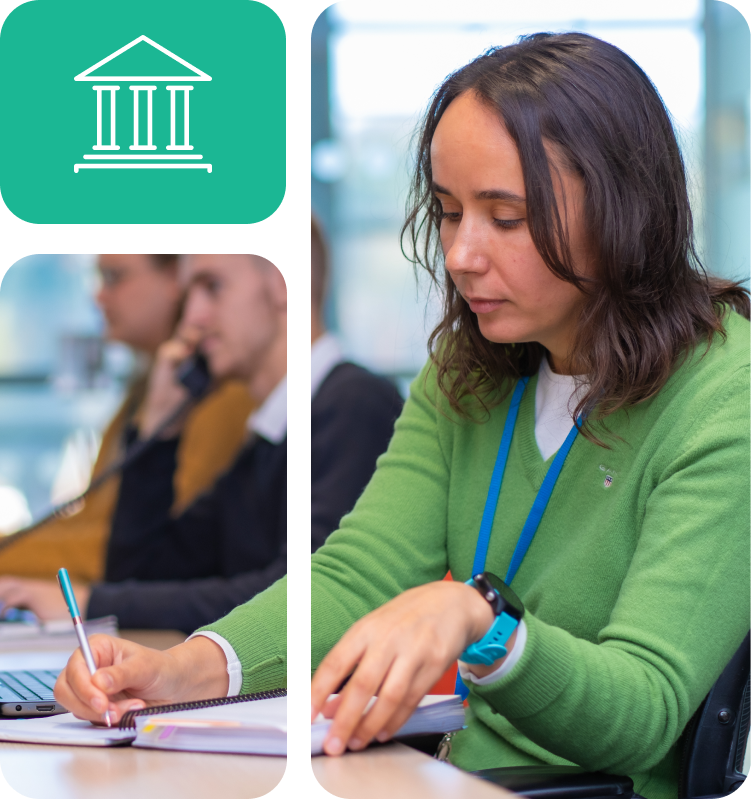 International Research
Search extensive sanctions and enforcement lists including:
Her Majesty's Treasury Sanctions List
Bureau of Industry and Security Entity List
EU terrorist list
Interpol's most wanted lists
Department of State Foreign Terrorist Organisations lists
FBI's Ten Most Wanted Fugitives
U.S. Immigrations and Customs Enforcement (ICE)
Office of Foreign Assets Control (OFAC) sanctions programs
The Central Bureau of Investigation (CBI) lists
Turnaround time: 1 hour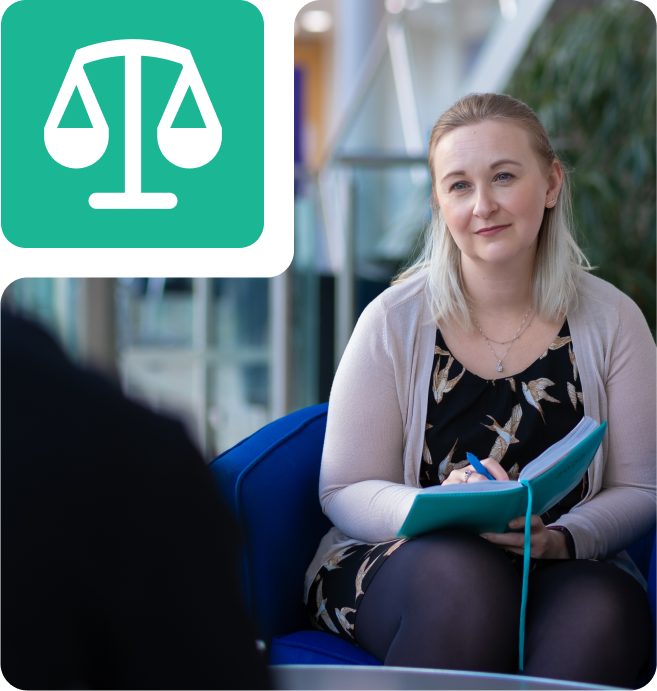 SDN & Blocked Entities
SECO List
Treasury PML List
UN Consolidated List
OCC Shell Bank List
World Bank Debarred Parties List
US Department of State
Saudi Arabia – National Crime Squad
Federal Bureau of Investigation (FBI)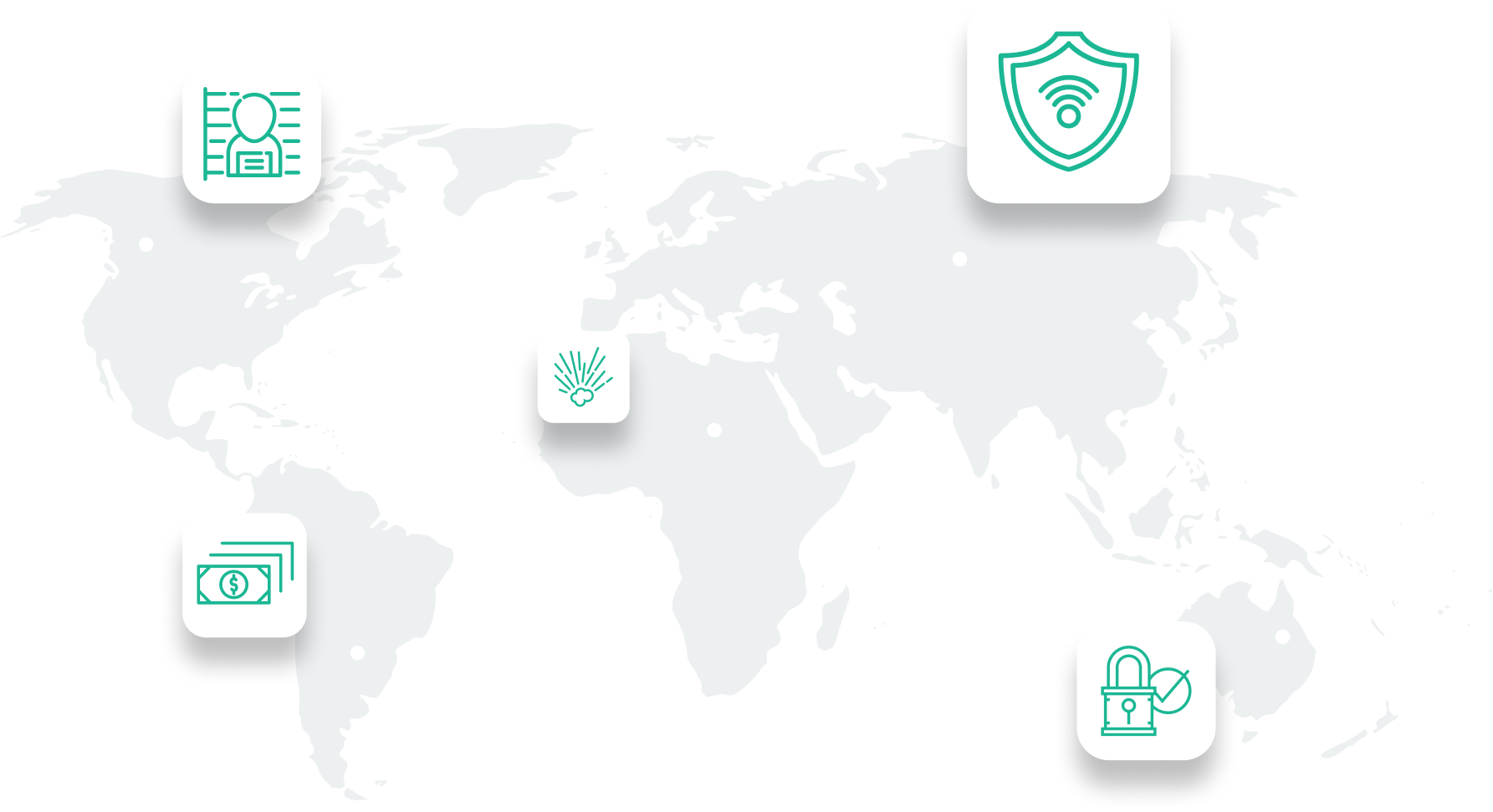 Don't just take our word for it. Here's why our customers love us.
"Not only is the platform easy to use for all audiences, but the internal support system is beyond what we could have imagined."
"The price point is amazing, and so is the service and turnaround time. It's really a no-brainer."
Ready to Experience
the World's Easiest Checks?