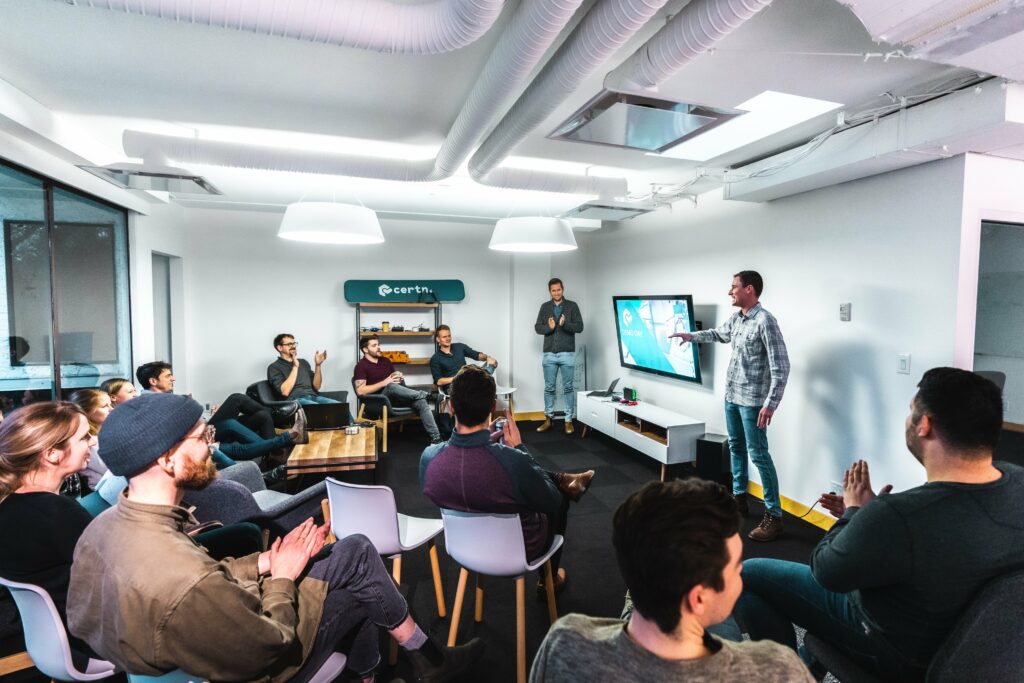 September 16th, 2020
Certn: Growth Leaders Of Tomorrow
1 min read
VICTORIA, B.C. April 14, 2020
Certn has been selected as one of Canada's top tech companies in the information and communications industry. It was announced that Certn was added to the Ready to Rocket List. Ready to Rocket is a business recognition program for British Columbia's tech sector that showcases the Revenue Growth Leaders of Tomorrow.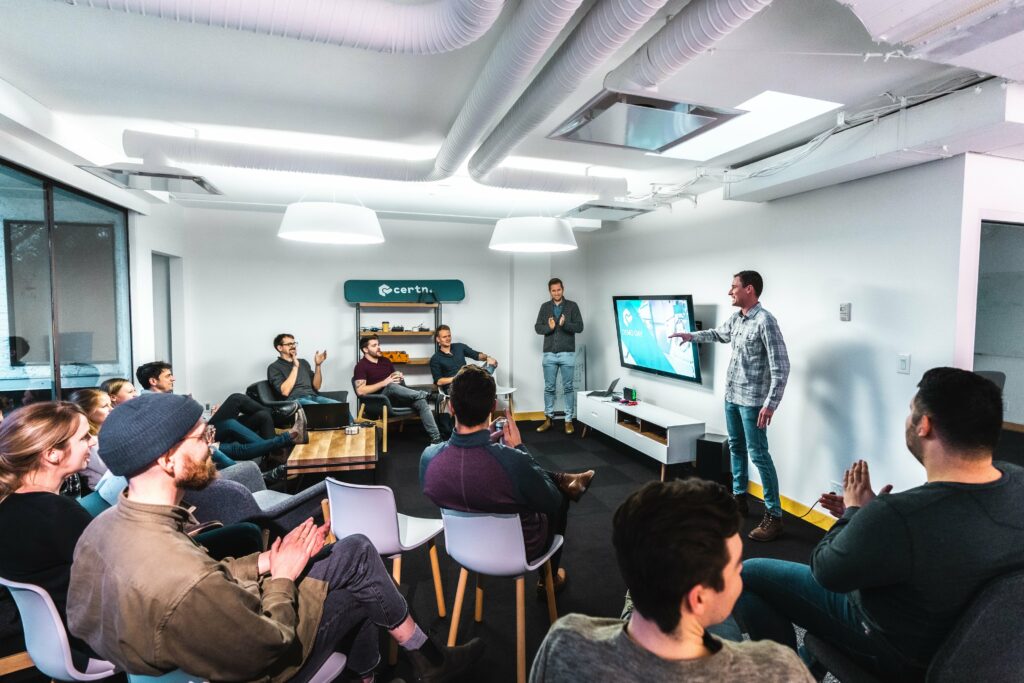 In the past year, Certn's revenue growth soared over 700% which lead to a staffing increase of over 100%. With the minimum requirement growth rate for the list being 40%; only 12 companies exceeded 100%. Certn uses Artificial Intelligence (AI) and machine learning to perform global background checks in minutes, not days. With the invention of their innovative ID Verification solution, Certn saw massive growth with their pre-employment screening product which has drastically improved the speed and accuracy of background checks. Certn has a range of products across a variety of different verticles ranging from tenant screening to Know Your Customer (KYC) solutions and ID Verification for financial institutions and insurance companies.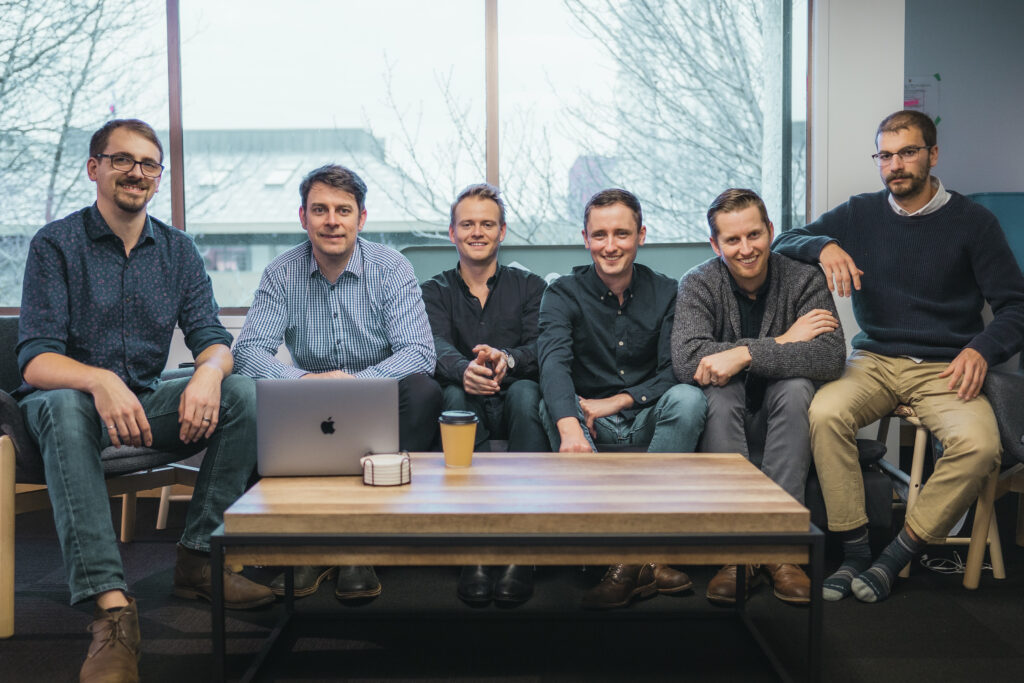 Certn was Co-founded by Andrew McLeod, Evan Dalton, Owen Madrick, Daniel Faulkner, Will Nettke and Curtis Smith in late 2016. Fast forward to 2020, and Certn is the new standard in human risk intelligence.
The annual 2020 "Ready to Rocket" lists provide accurate predictions of private companies that will likely experience significant growth, venture capital investment or acquisition by a major player in the coming year.
"2019 was a great year for ICT in British Columbia as there were significant job creation and many breakthrough companies," said Reg Nordman, Managing Partner at Rocket Builders. "Despite the economic uncertainty, we foresee great growth potential for many of these companies as they offer leading-edge technology that provides transformational capabilities that the world needs."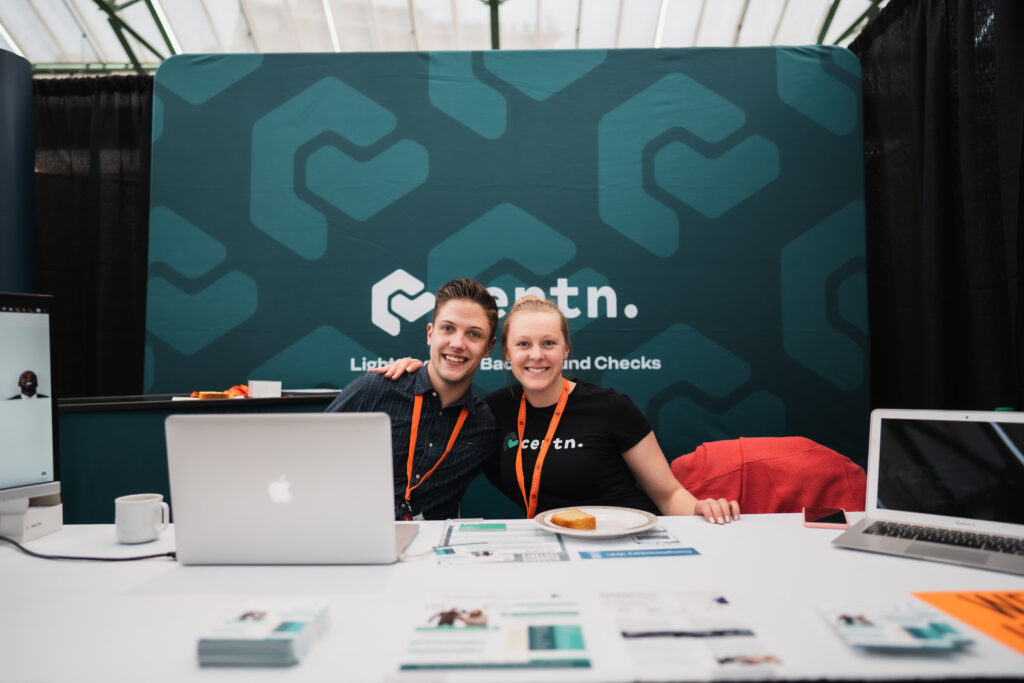 "We're thrilled to be apart of the Ready to Rocket List and are proud to be a part of the tech community in BC! We've got a strong tech community here in the province and we're excited to join the list of great companies thriving, even in economic uncertainty. " – Evan Dalton
For more information, visit www.certn.co
###
About Certn
Certn is a people data platform that helps businesses perform comprehensive background checks and ongoing risk monitoring on employees and contractors around the world faster than ever before. Used by leading employers, staffing firms and the gig economy, Certn returns domestic and international criminal background checks, credit reports, reference checks, education verification, employment verification, motor vehicle records, identity verification and more in minutes.
Contact:
Sam McMullen
Media Relations, Certn
m: +1 (250) 893-1901
0: +1 (844) 987-0690
w: certn.co