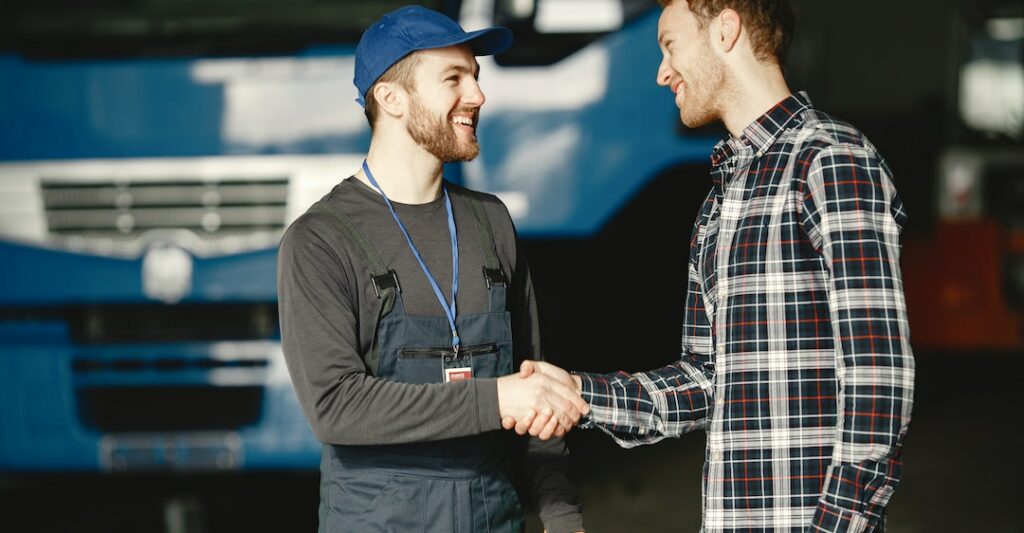 Australian Police Check for a Job: What's Up?
5 min read
It can be scary if you have to complete an Australian police check for a job. What does it mean? More importantly, what does it show?
We're in the business of Australian police checks and run them everyday, but we know you might have questions if you've had a great interview, HR contacted your references, and now you've got a conditional offer that hinges on a check.
In this blog post, our background screening experts answer questions about why you need an online police check and what happens during the process.
What's a Police Check
A police check, also known as a criminal background check or police clearance, is a process where law enforcement authorities or relevant agencies examine a person's criminal history to determine if they have any prior convictions or pending criminal cases. When it comes to work, the purpose of a police check is to assess your suitability for a role.
Over 90% of employers complete police checks as part of the hiring or onboarding process. This means, when you get to the background check process, the employer likely sees you as a strong candidate and are performing their last piece of due diligence.
Though there are some roles you may not qualify for, there are plenty of industries and positions that will employ someone with a criminal history. According to the Australian Human Rights Commission, an employer can only reject an applicant based on their criminal history "if the person's criminal record means that he or she is unable to perform the 'inherent requirements' of the particular job."
What Happens During an Australian Police Check for a Job
In Australia, police checks are processed by the Australian Criminal Intelligence Commission (ACIC) and the Australian Federal Police, in partnership with Australian state and territory police agencies. Certn (through our subsidiary Certn-InterCheck) is accredited to provide these police checks.
ACIC police checks are most commonly used for employment, so that's the process we'll cover below.
There are four steps to an online ACIC police check:
Purchase the police check
Verify your email address
Provide your personal information and identity documents
Receive your results
After you upload your information and verify your email address, we run your name against existing Australian police records to identify disclosable criminal history such as:
Court convictions
Court appearances
Pending court matters
Charges
Findings of guilt without conviction
Traffic offences
Good behaviour bonds
You receive your digital results and official certificate by email. It's important to mention that all our online police checks are conducted with your consent and are subject to privacy and data protection regulations.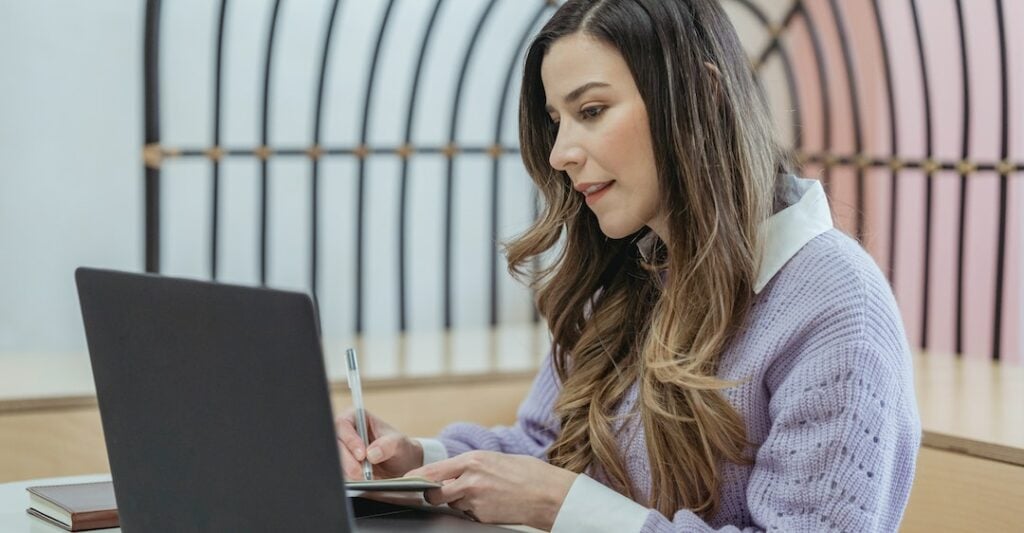 Australian Police Check FAQs
You've got questions about an Australian police check for a job, and we've got answers.
What if I've already done an Australian police check for a job before?
A police check is considered a "point-in-time" check. As part of being thorough, a new employer may want to ensure your information is up to date.
How long does it take to get my results?
70% of results are returned in 1-2 business days. The remaining 30% take 3-12 business days or longer in some cases.
How long are ACIC police check results valid?
According to the ACIC, "There is no standard timeframe that a check result is valid for. A check is considered a 'point in time' check only, which means the results only reflect police records on the date and time the result is released."
Certn's Online Police Checks
Certn's makes it faster to request a police check and our online process makes it easier for you to submit the necessary information. Our service also includes several validation steps to help ensure that all of the information that the ACIC needs to process your check is collected to minimize delays. Simply enter your personal information, pay using our secure checkout, and you'll have your certified results by email. We follow ACIC guidelines, so you can be confident your information is safe.
Click here if you're looking to run background checks on candidates, employees, or tenants. We work with businesses of all sizes.
Written by:
Certn

Certn is a global technology company. We believe you don't have to settle for how it's always been done and we're on a mission to make background checks faster and easier. We work with the world's biggest brands to deliver online services such as identity verification, police checks, and employment verification. We complete over two million checks a year and are proud to offer the easiest-to-use online platform, 24/7 customer support, and fast and compliant results. Learn more at certn.co.