RIGHT TO WORK
Visa Entitlement Verification Online or VEVO Check
Easily check a the visa conditions of an applicant and get key information such as which visa was issued, the expiry date, the must not arrive after date, the period of stay and the conditions of stay.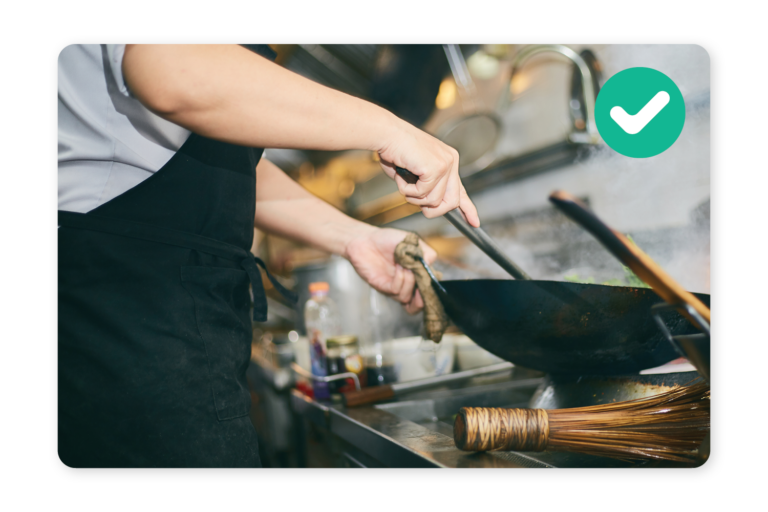 An in demand and flexible workforce
In today's changing environment the Australian government incentivises certain skilled labour to enter the country. This is usually based on the local workforce shortages.
Additionally in a global environment, we see international investment in industries such as the gig economy and mining also influence international worker migration.
For this reason, organisations require a platform they can trust with ACIC accreditation and local support.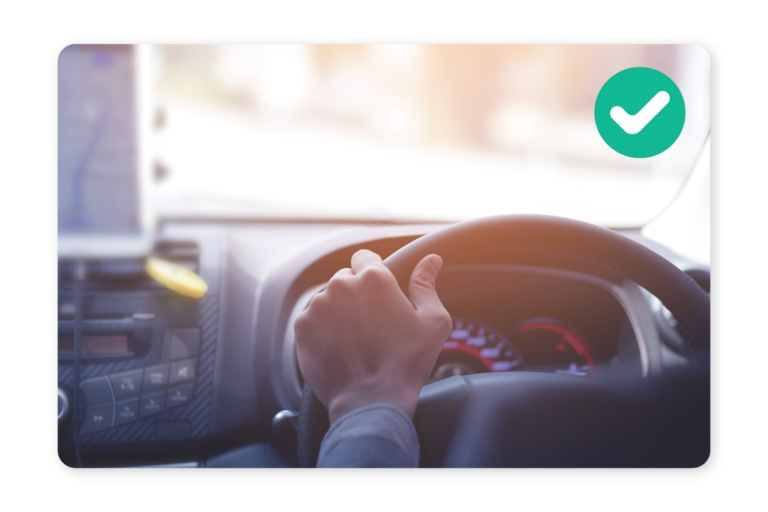 Easy to use online platform for individuals and business.
For Candidates
With Certn you don't have to wait in a physical line, wait 3-5 business days, follow-up (we'll nudge you), wait on-hold, remember multiple logins or scan paperwork.
You simply get your personal background check in 3 easy steps.
Fill in a short application form including consent for identity verification
The check process begins
Get your comprehensive report
For SMBs
An easy, fast, and cost-effective pre-employment screening that lets you grow your business with employees you can trust.
All online accounts are free. No setup or account fees. Get setup within a few clicks.
Easy to use self service portal with a-la-carte screening service list
Pay-as-you-go. Only pay for the check(s) you order
Mobile-friendly & effortless user experience. Candidates complete checks on their device of choice
Lightning-fast results
For Enterprise
For businesses that require comprehensive and global background checks at scale.
Competing for talent in a global remote-first world requires a comprehensive and intuitive platform
A white-labelled solution with an intuitive experience and friendly interface
Dedicated support and service with your own customer success manager
Business performance reviews, hands-on training as required
Frequently Asked Questions


What is a Visa Entitlement Verification Online (VEVO) Check?
A VEVO check allows visa holders, employers, education providers and other organisations to check visa conditions.
What about long term residents or if someone came to Australia before 1990?
VEVO can only provide information about people who have their details available in the systems of the federal Department of Home Affairs. You may not have a searchable record if you migrated to Australia before 1990 and have not since travelled out of Australia. 
Applicants may then need to apply for an electronic visa record. If the applicant has an ImmiCard issued. Government agencies can then use the ImmiCard to check a commencement of identity in Australia.
What if the applicant is an Australian Citizen? 
Australian citizens have unlimited rights to work or study in Australia and cannot use VEVO to confirm this. Applicants can provide a copy of their Australian citizenship certificate or Australian passport to prove their citizenship.
What do I need to perform this check?
your date of birth
your passport/ImmiCard number
your passport/travel document's country of issue, and
one of the following reference types: Visa Grant Number, Transaction Reference Number (TRN), Visa Evidence Number, or VEVO password.
What fines could a business face by employing illegal workers?
Penalties are enforced by the Australian Department of Home Affairs and include up to $63,000 and/or five years' imprisonment per illegal worker and up to $315,000 for bodies corporates.
What determines the type of visa that is issued by the Australian government? 
The type of visa issued when visiting Australia depends on factors such as the purpose of the applicants visit, or how long they are wanting to stay.
What information do you get from a VEVO check?
This check allows you to see the following key information pertaining to an applicants visa including:
how many hours they're allowed to work
how many times they can enter and leave Australia
whether it's a permanent or temporary visa
whether there are any restrictions or limitations on the visa
when the visa expires.
What are the benefits for individuals applying for a VEVO check?
they no longer need a visa label on your passports.
they can check their visa details anytime you have internet access.
it becomes easier to check the progress of a visa or citizenship application online.
reduce hiring time and process by providing employers with their VEVO check results.