Retail & consumer services
A solution that meets the demand for seasonal retail hiring
High employee turnover rates and hiring scalability issues can be detrimental to retailers' ability to serve their customers. Certn's highly scalable smarter background check technology enhances the candidate experience ensuring reduced employee turnover, faster hiring, and more trustworthy teams.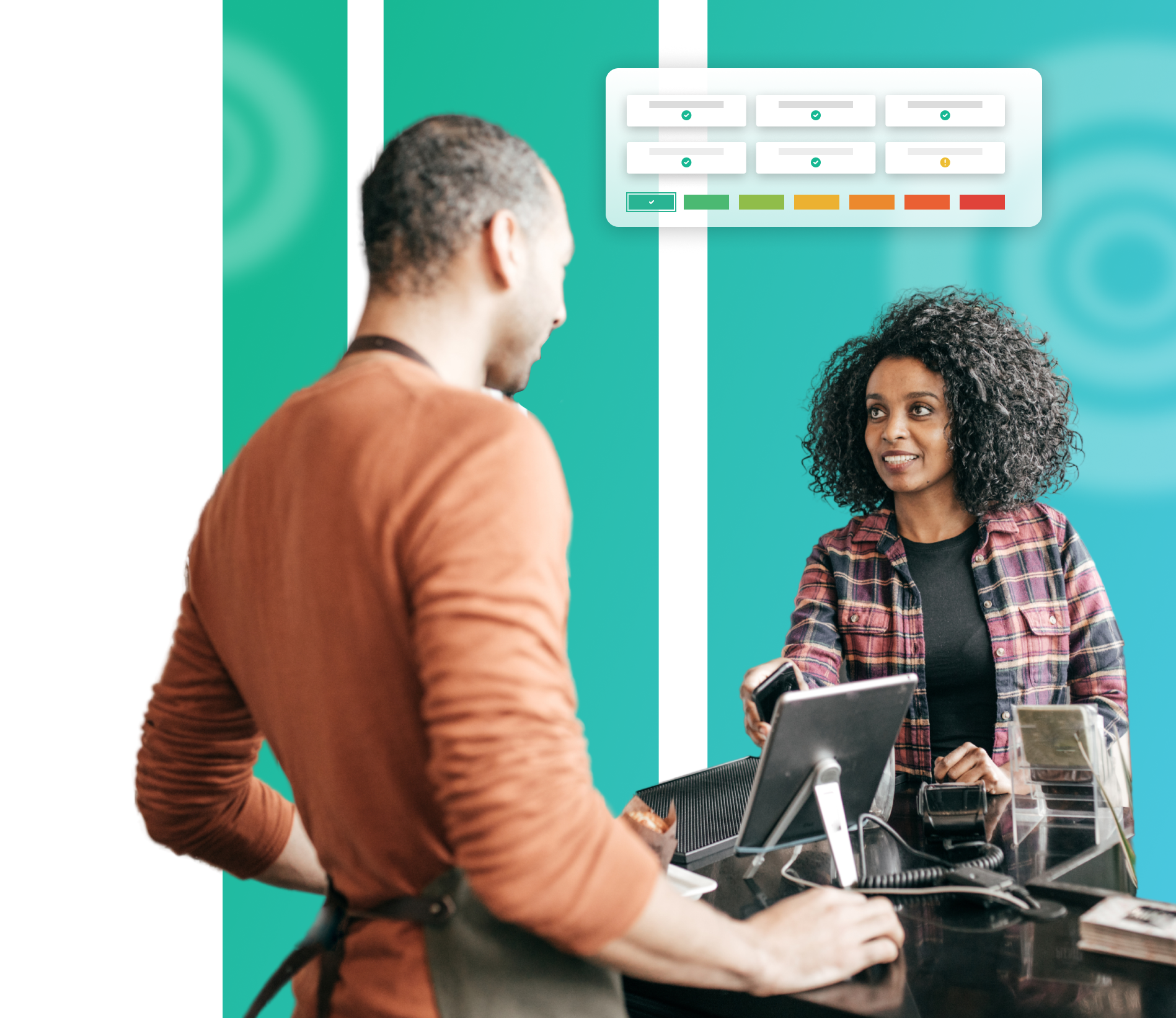 Candidate-Friendly Experience
In the modern job market, similar to expecting same-day shipping for online products, candidates demand near instant feedback on their job applications. Certn's fully-mobile platform allows candidates to instantly complete checks from anywhere on any device. Now, candidates can respond with ease and connect with our dedicated in-house support team at their convenience.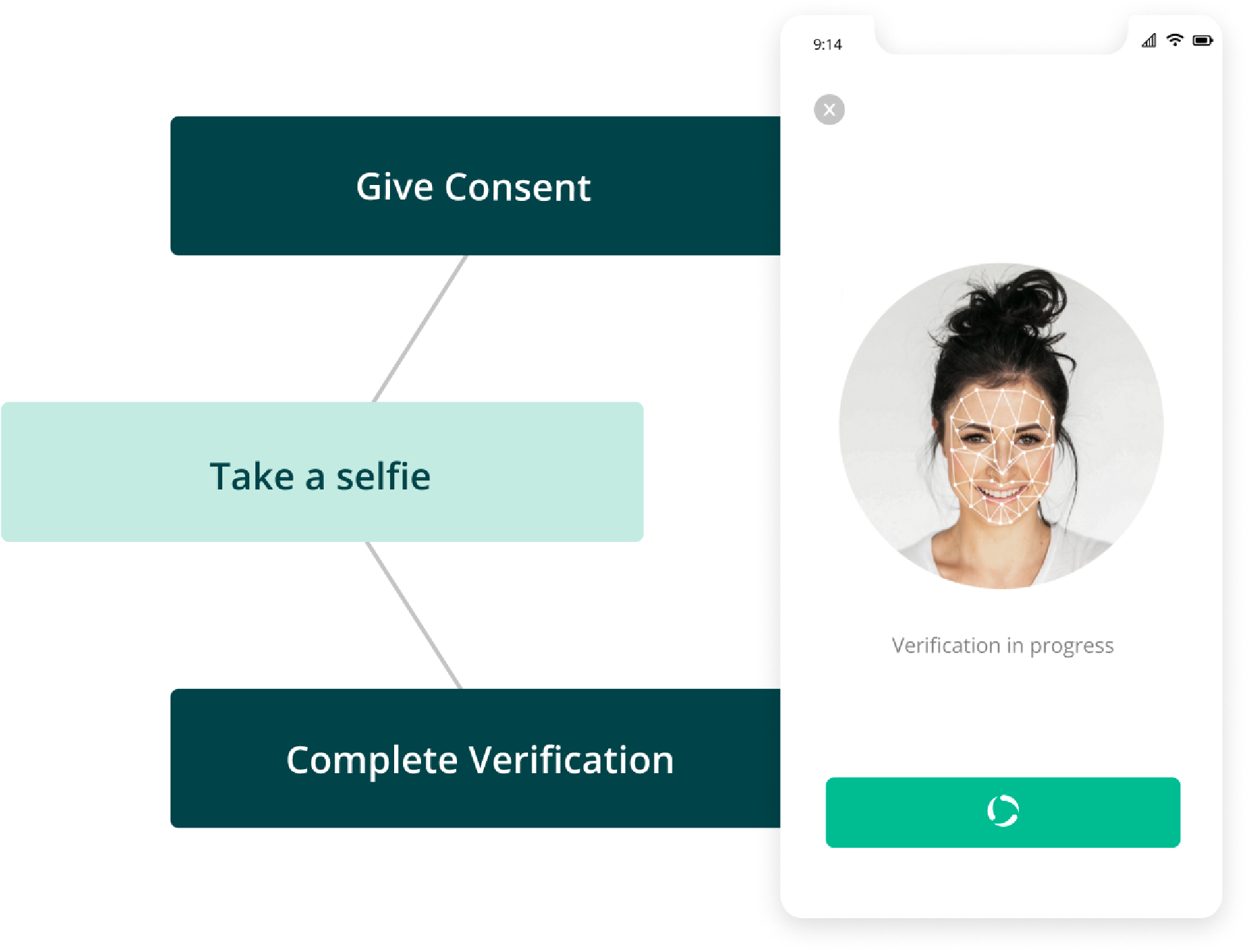 Volume Checks Done Right
A problem with scaling is the guesswork that is involved with compliance when ramping up efforts during peak seasonal hiring. Certn's smart background checks are fully SOC III Type 3 and FCRA compliant across the board so you can maintain peace of mind while instantly scaling up your volume of checks to meet demands for peak hiring seasons.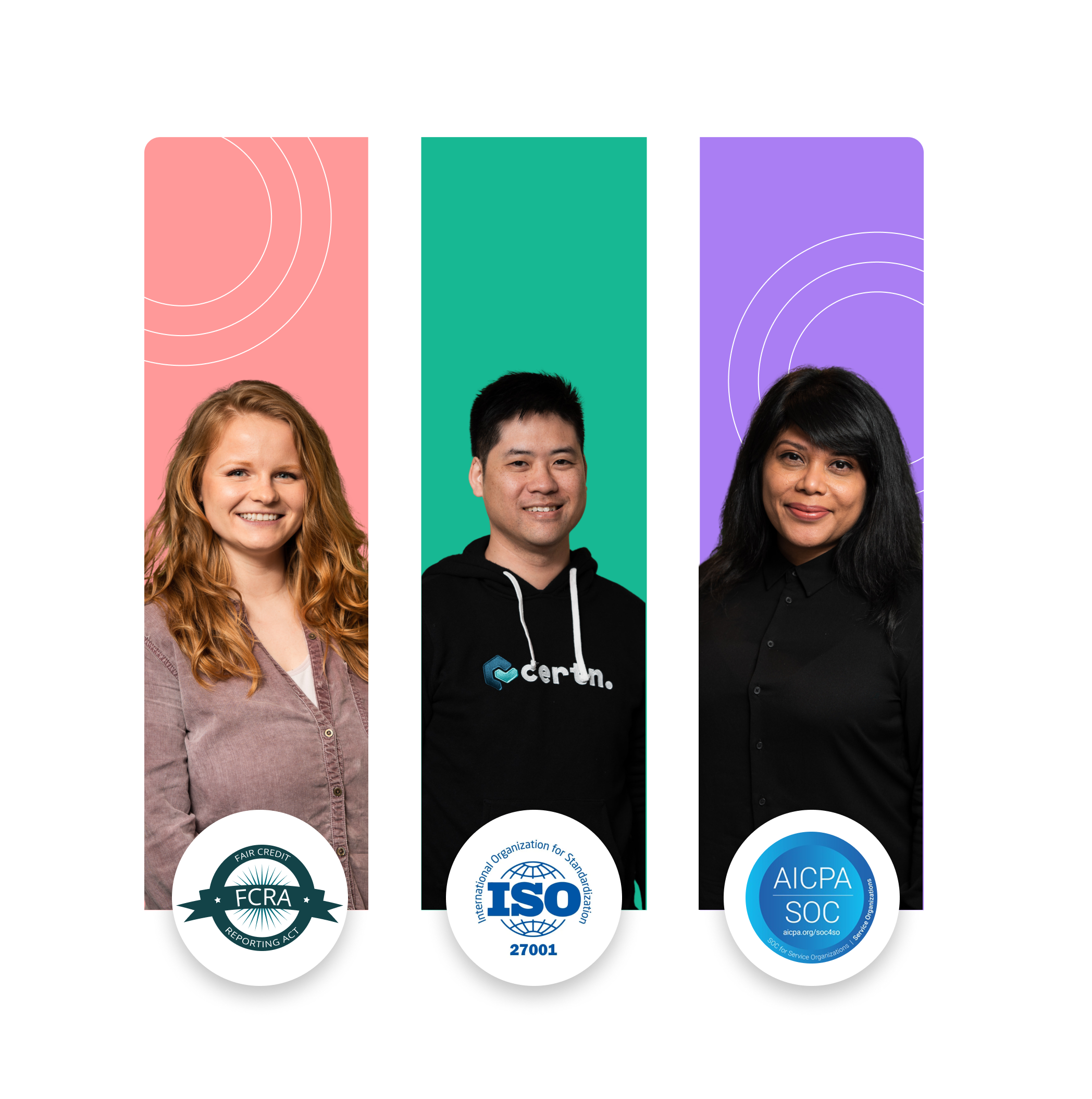 Building trust in teams
Don't let the cost of inventory shrinkage and frequent hiring negatively impact your bottom line. Certn provides you the versatility of building customizable packages, retail-tailored invoicing, and dedicated account management – giving you the right tools to build a team you can truly trust for the long haul.

Certn seamlessly integrates into your existing ATS systems, so you can start screening candidates in a matter of seconds.