FAST AND SECURE
Qualification and Trade Certification Checks
Verify if an individual holds a qualification or trade certificate directly with an issuing organisation.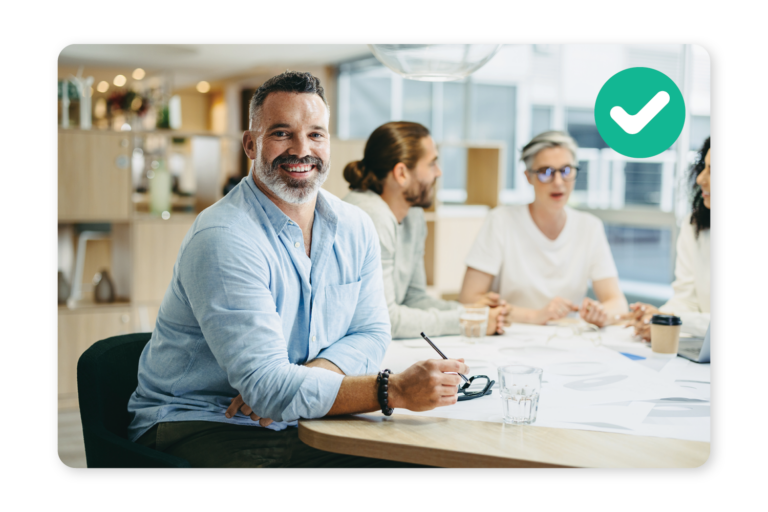 Peace of mind.
Organisations and individuals can have peace of mind in knowing that there is a record of an individuals qualification and that this can be verified. This can be done quickly and simply through the Certn platform.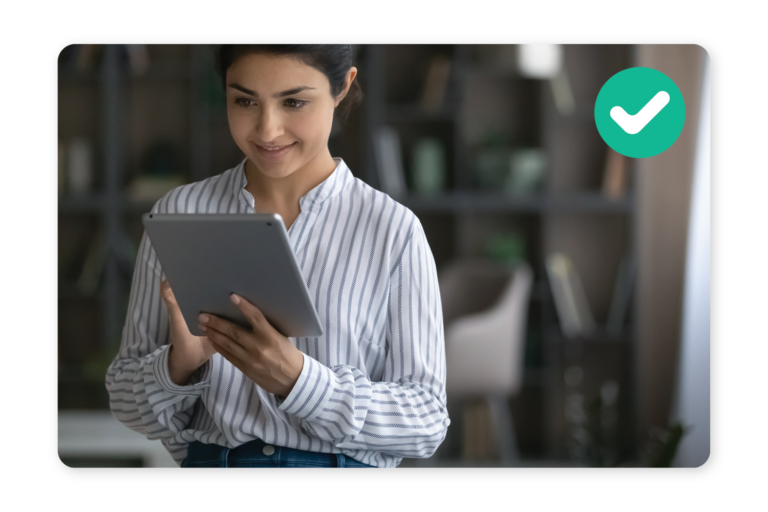 Frequently Asked Questions


What qualifications can be verified?
Qualifications from TAFE, Universities, Registered Training Organisation (RTO's) and Private Colleges. These can include Certificates, Diplomas, Bachelor/Master Degrees, First Aid Certificates and Online/Short Courses.
How does this help job-seekers?
It proves to prospective employers that the applicant holds a relevant academic qualification, trade certificate or other recognised training certificate.
What is included in an academic qualification check report?
The report includes the name of the qualification, whether it was completed, the issuing institution, attendance and graduation dates.
How does this help businesses and organisations? 
This check can help you have the confidence to make better hiring decisions by confirming that the individual you're looking to recruit holds a relevant qualification or certificate
Easy-to-use online platform all businesses.
Small Business
An easy, fast, and cost-effective pre-employment screening that lets you grow your business with employees you can trust.
All online accounts are free. No setup or account fees.
Get setup within a few clicks.
Easy-to-use self service portal with a-la-carte screening service list
Pay-as-you-go. Only pay for the check(s) you order
Mobile-friendly & effortless user experience.
Lightning-fast results
Enterprise
For businesses that require comprehensive and global background checks at scale.
A white-labelled solution with an intuitive user-friendly interface
Dedicated support & service with your own customer success manager
Business performance reviews, hands-on training as required
ATS integration