FAST AND SECURE
Police Check Online
Apply for your police check online. Send your results securely.
Your personal check will be run through Certn | Intercheck.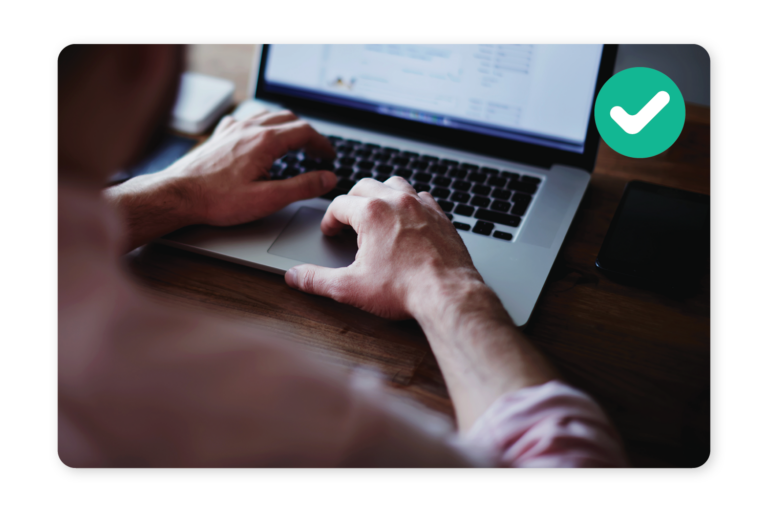 Complete it on your phone.
With Certn you can setup your account and complete your police check anywhere, on a computer or your mobile phone. We are ACIC accredited through our subsidiary Intercheck Australia.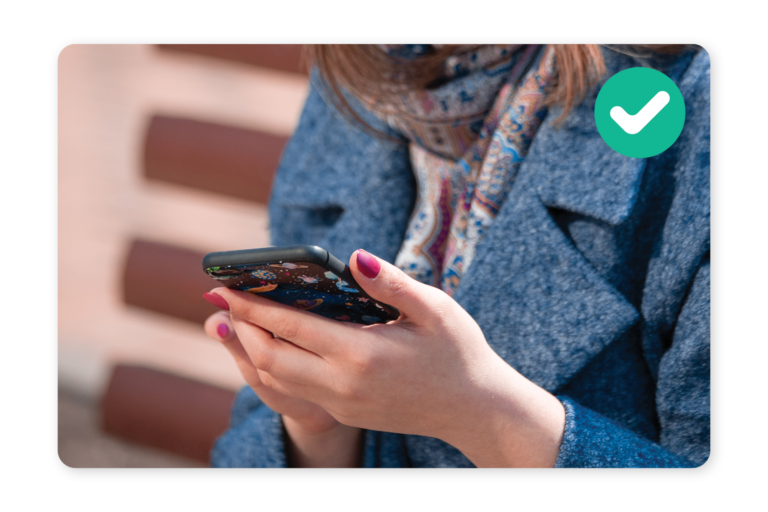 Frequently Asked Questions


How long does it take to get my police check?
Once we have received all of the required documents and your police check application has been submitted by you, we will process and submit it to the police checking services.
70% of police check results are returned within 1-2 business days. The remaining applications are processed within 3-12 business days or longer.
For applications that do take longer than two business days, we are reliant on the police to finalise these results and cannot fast-track this process in any way.
We will notify you as soon as the result has been finalised by the police checking services, and your certificate immediately dispatched.
Does my police check certificate expire?
No. A National Police History Certificate is current as of the date of issue and it is up to the organisation that requested the certificate to determine what time period is acceptable for a National Police History Certificate.
What ID documents do I need for my police check?
The minimum proof of identity requirements can be found here.
Is the police check valid Australia wide?
Yes. Police checks are recognised in every state and territory in Australia (i.e. Victoria, Tasmania, New South Wales, Queensland, Northern Territory, Western Australia, South Australia and Australian Capital Territory).
How long is my police check kept in the system?
Organisations develop their own policies as to how long they deem a police check to be valid, before being required to complete another check. However, it is common for organisations to ask for police checks to be renewed annually.
Easy-to-use online platform for individuals and businesses.
Individuals
Skip the queues, the long waits, complicated logins and scanning paperwork.
Get your personal background check in 3 easy steps.
Fill in a short online application form including consent for identity verification
The check process begins
Get your comprehensive report
Your personal check will be run through Certn | Intercheck.
Small Business
An easy, fast, and cost-effective pre-employment screening that lets you grow your business with employees you can trust.
All online accounts are free. No setup or account fees.
Get setup within a few clicks.
Easy-to-use self service portal with a-la-carte screening service list
Pay-as-you-go. Only pay for the check(s) you order
Mobile-friendly & effortless user experience.
Lightning-fast results
Enterprise
For businesses that require comprehensive and global background checks at scale.
A white-labelled solution with an intuitive user-friendly interface
Dedicated support & service with your own customer success manager
Business performance reviews, hands-on training as required
ATS integration