It's easy, really!
Personal Background Check in 3 Easy Steps
You don't have to:
Stand in a physical line
Wait 3-5 business days
Follow-up (we'll nudge you)
Wait on-hold
Remember multiple logins
Scan paperwork
Your personal check will be run through Certn | Intercheck.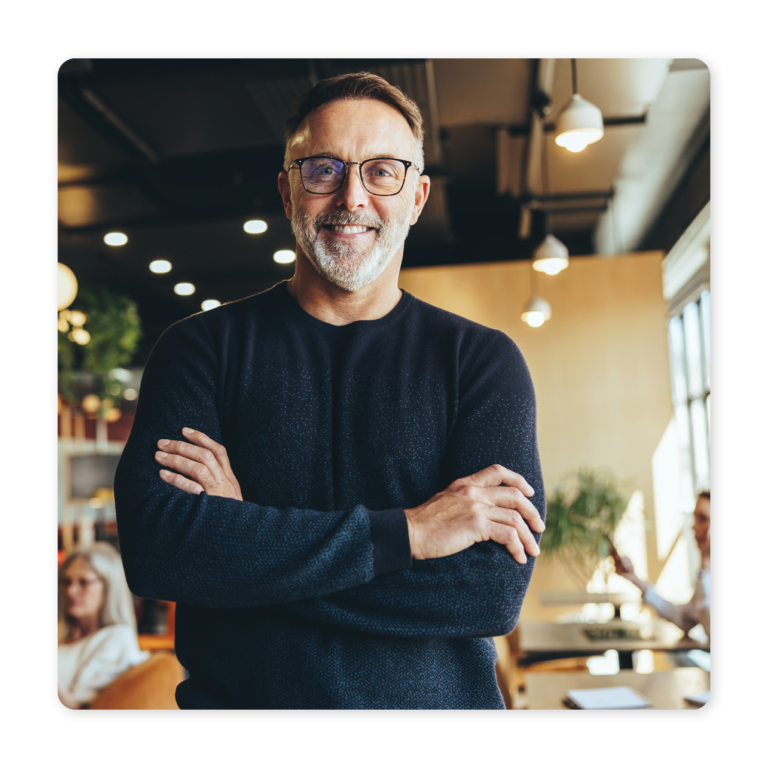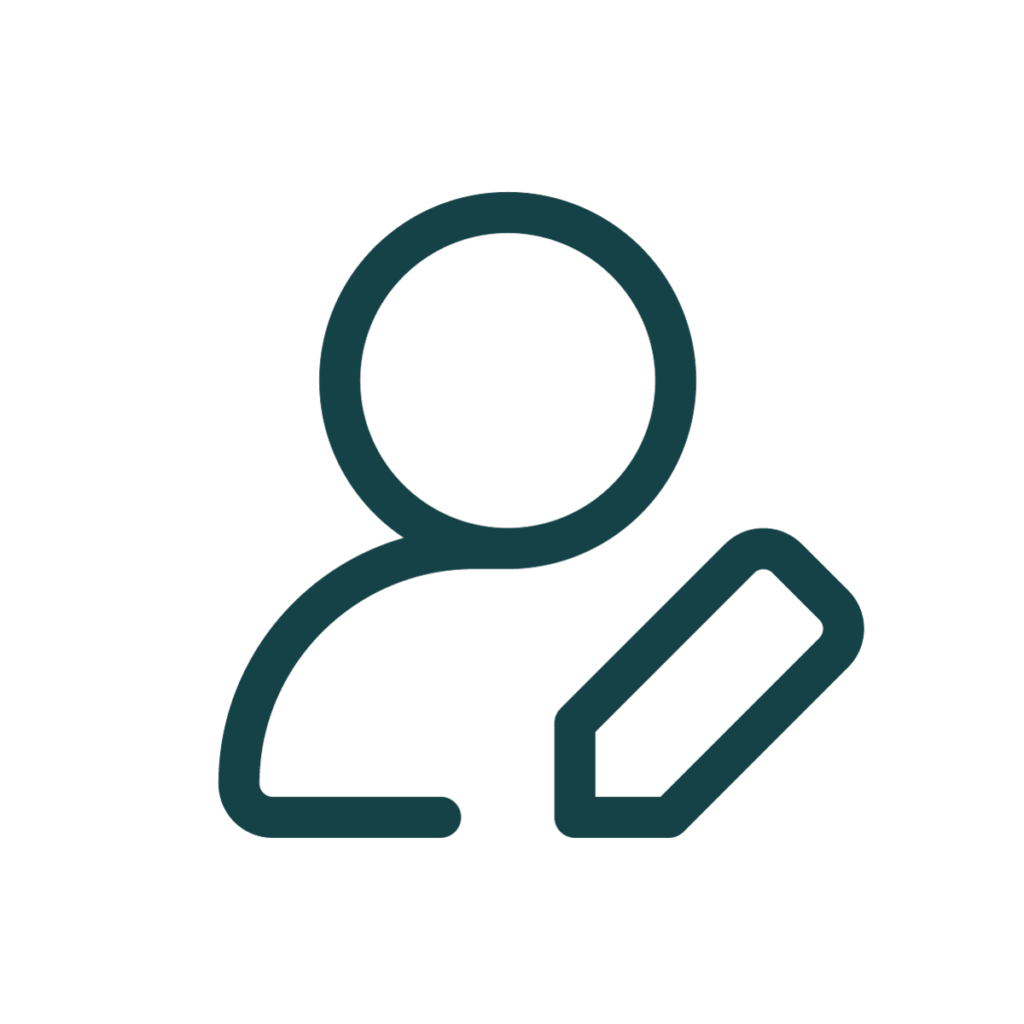 1. Fill in a short application form
Your check starts with a simple, short application form. For added security and privacy, your identity is verified with your consent.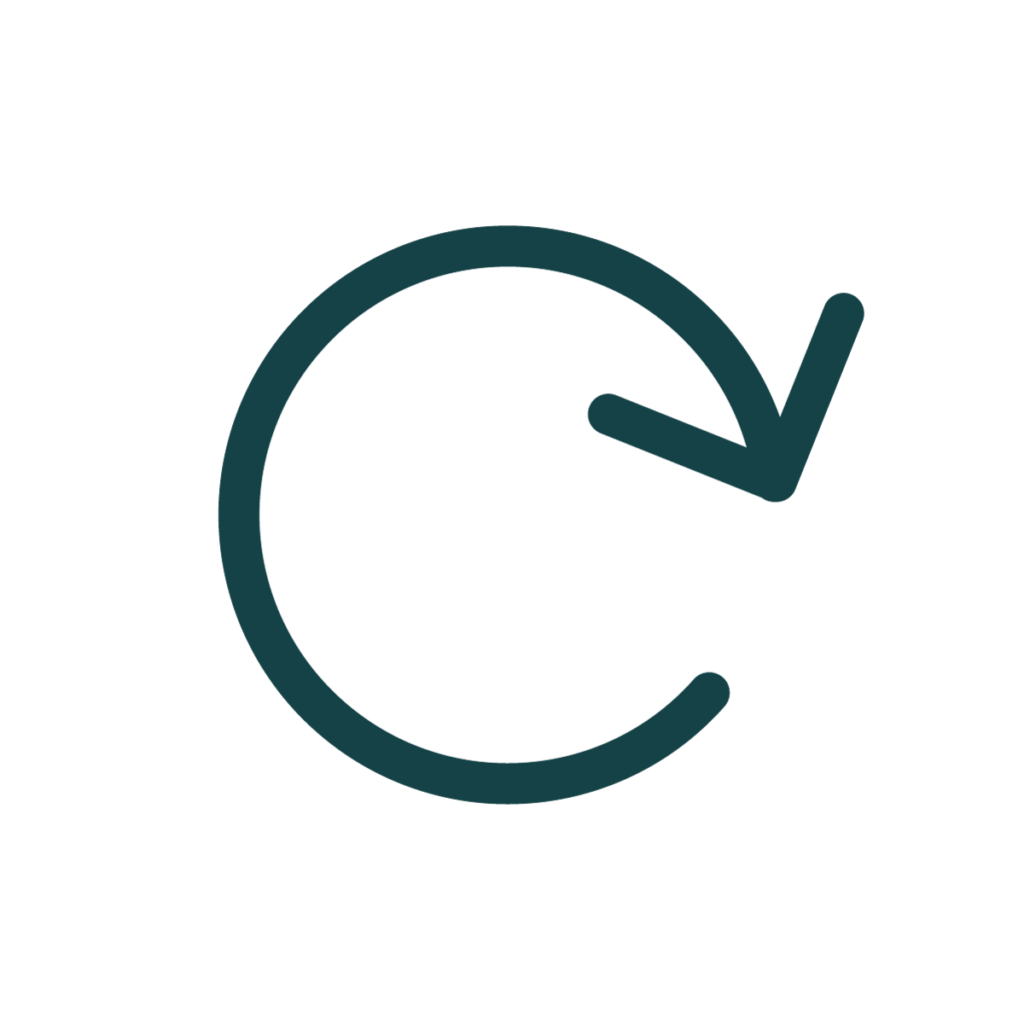 2. The check process begins
The process is now underway as we are directly connected to the relevant databases for the specific check you have ordered.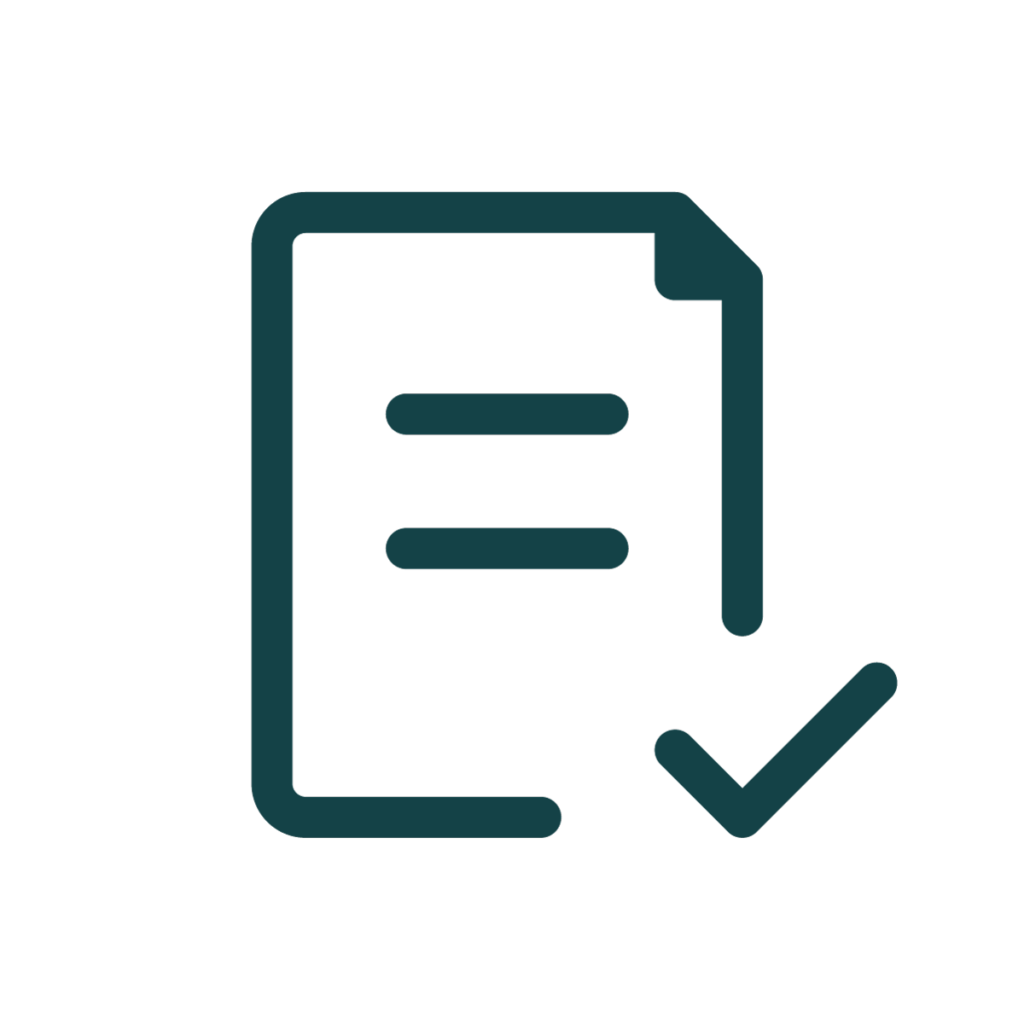 3. Get your comprehensive report
Get your results in quickly. Know what potential employers and property managers know about you.
Order your personal background today. No waiting in lines.
Your personal check will be run through Certn | Intercheck.

Standard Check
$49.90 incl. GST
For paid employment, positions of trust and industry accreditation.
Volunteer Check
$29.00 incl. GST
For volunteering with an Australian charity, community organisation or student placement.
Right to Work
$7.90 incl. GST
Give your potential employer peace of mind by providing proof you are allowed to work in Australia.
Need Help?
Get in touch with our local team.