We Deliver the Goods
Services for Small Businesses to Enterprise
Lightning-fast pre-employment screening services at scale with Certn's solutions for all organisations – large and small.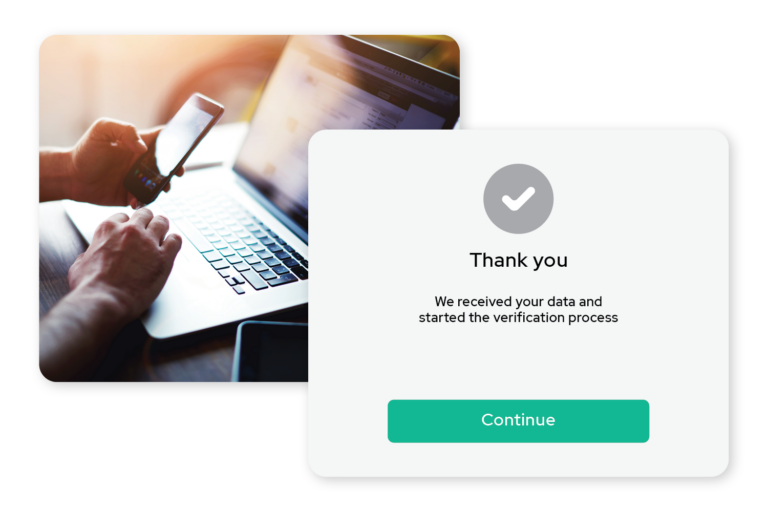 You're competing for talent in a global, remote-first world.
The global talent pool is at your fingertips. To make the best hiring decisions, you need comprehensive risk-relevant data delivered at fast turnaround times.
For small business
Self-serve
For businesses who want to be empowered with an easy, fully digital, self-serve solution to screen candidates – instantly.
For big business
Enterprise
For businesses who need to hire in high volume, have industry-specific needs and want dedicated support and service.
You deserve peace of mind with dedicated support & service.
We are invested in your success. Enterprise customers have access to dedicated customer success managers, business performance reviews, hands-on training as required, and <24-hour SLA.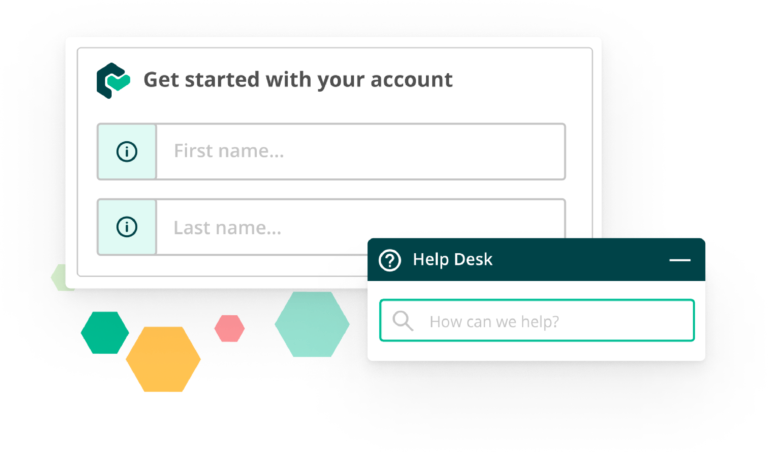 Quick results, a streamlined process and comprehensive reports.
Regulated industries such as health, education, finance, government and not-for-profits working with vulnerable populations are required to have compliance protocols in place.
For these industries, Certn is a platform that not only delivers quick results but also streamlines the process to save time whilst delivering a comprehensive and compliant check.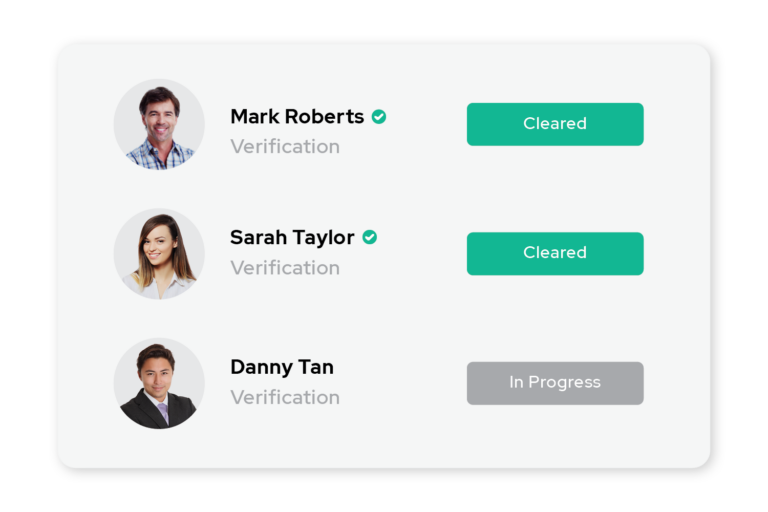 Proactively safeguard staff and customers.
Increasingly industries that are not highly regulated (such as transportation, logistics, staffing, software/technology, retail, manufacturing and the gig economy) are being proactive in performing background checks.
There is an emphasis on improving safety in the workplace and Certn helps to give teams peace of mind both locally and globally.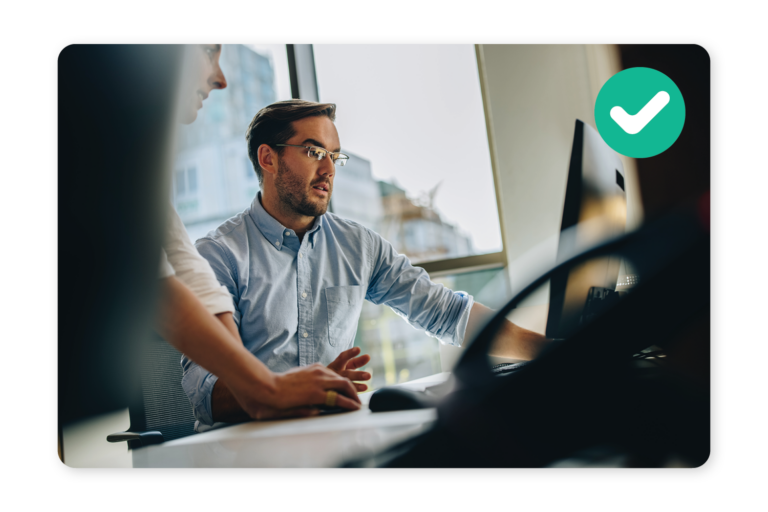 Sleep easy in knowing that private documents are safe.
Believe it or not, background checks are still being emailed. This is very insecure way to handle such sensitive documents.
With our portal, you can have peace of mind in knowing that all background checks are kept in the system and can be accessed anytime only by those with the correct security level.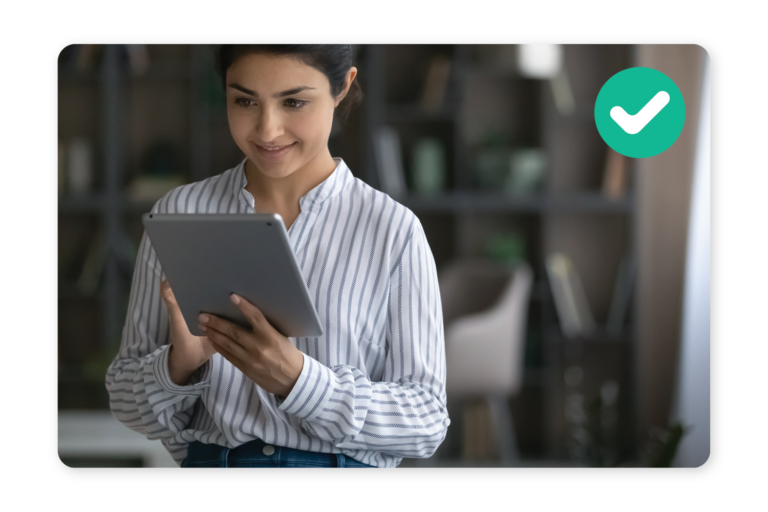 Typical business users.
There are many people across many role types that use our platform. Most key users are either directly or indirectly involved in the onboarding process of new team members. Some typical users include:
Small Business Owners
Retail Managers
Hospitality Managers
HR Teams
Property Managers
Talent Acquisition/Recruiters
Risk/Compliance Officers
IT/Tech Consultants
Digital Transformation/Change Management Specialists
IT Managers
Operations Managers
Procurement Managers
Trusted locally and globally by thousands of businesses.
Find out what you're missing out on…
"Great! The customer service is amazing, and our candidates have been pleased!"
Integrate with your ATS partner.
Integrating with your preferred hiring platform is easy and takes just minutes with our secure API. This white label option provides a seamless brand experience for your candidates.
Here are a few providers we integrate with.
Get started today!
All our clients have access to an experienced local team trained to solve customer support issues on the spot. All of our online accounts are free with no hidden setup costs.
For clients with very high volume background checks we offer a discovery session to tailor a solution to minimise your current pain points and improve your overall efficiency.