EMPLOYMENT BACKGROUND CHECKS
Reference Check
Your reference checks are now easy.
From phone calls to emails, the choice is yours.
Let Certn conduct thorough reference checks on your behalf.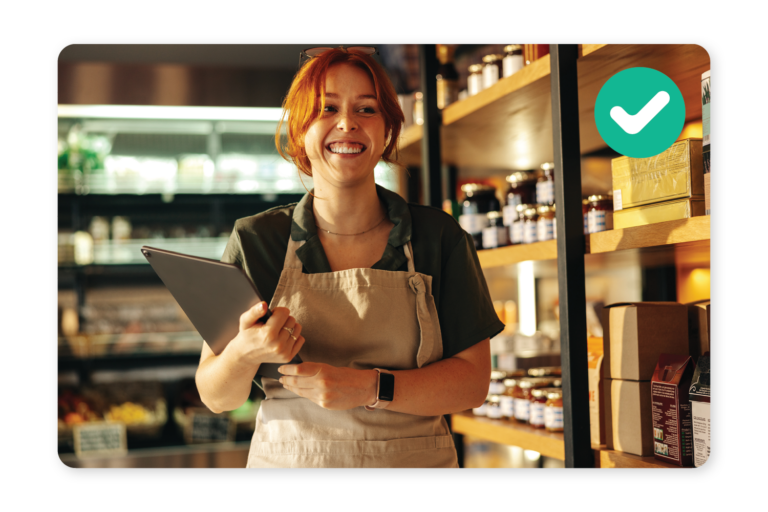 Let us ask the questions on your behalf.
You don't have to wait until you think you have found the ideal candidate before you conduct a reference check, you can integrate reference checks earlier in the recruitment process to help narrow down your candidate list.
Let Certn do the heavy lifting for you.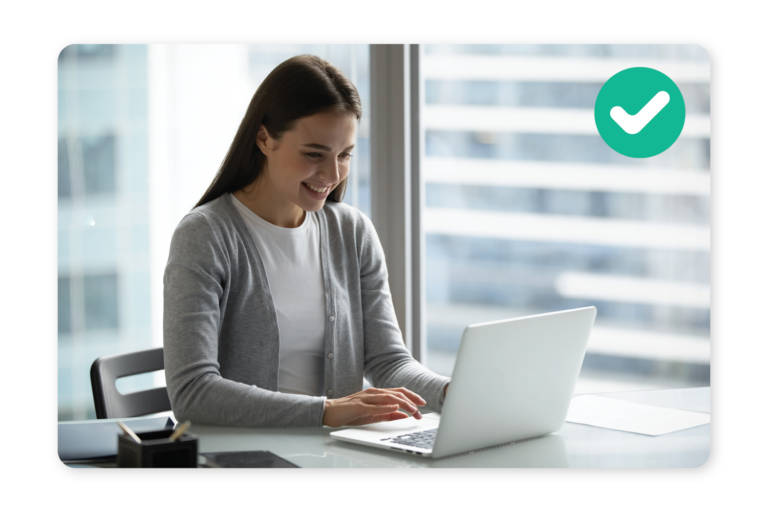 Frequently Asked Questions


How long does it take for the reference check report?
All reference checks are initiated within the same day and turnaround time is dependant on making contact with the referee. However, we are pretty effective at getting quick turnaround times. Get in touch to find out more.
Why would a referee respond via the platform? 
Many referees have to find a private space to discuss a reference. With our system, they can complete the reference check questionnaire anywhere and even using their mobile phone.
Can you process international reference checks?
Yes. Our system is not limited. 
Easy-to-use online platform for all businesses.
Small Business
An easy, fast, and cost-effective pre-employment screening that lets you grow your business with employees you can trust.
All online accounts are free. No setup or account fees.
Get setup within a few clicks.
Easy-to-use self service portal with a-la-carte screening service list
Pay-as-you-go. Only pay for the check(s) you order
Mobile-friendly & effortless user experience.
Lightning-fast results
Enterprise
For businesses that require comprehensive and global background checks at scale.
A white-labelled solution with an intuitive user-friendly interface
Dedicated support & service with your own customer success manager
Business performance reviews, hands-on training as required
ATS integration