POLICE CHECK
Australian Federal Police (AFP) Check
Police Checks with the Australian Federal Police provide information on disclosable court outcomes and pending charges from the databases of all Australian police jurisdictions.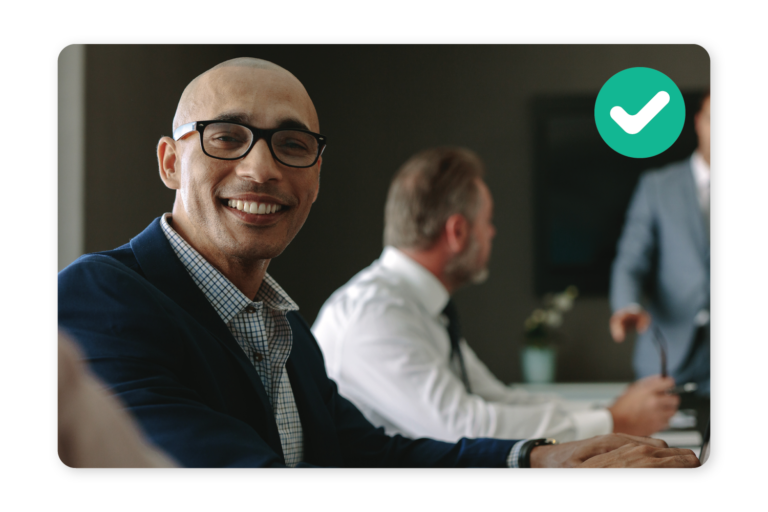 Complete it on your phone.
With Certn you can set up your account and complete your police check anywhere, on a computer or your mobile phone. We are ACIC accredited and you can access our local support team during business hours, Monday to Friday.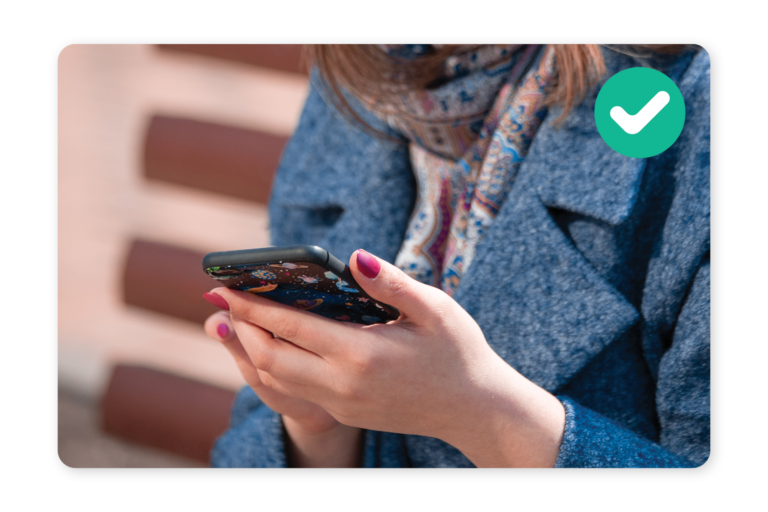 Frequently Asked Questions


What is a National Police Check?
A National Police Check (NPC), also referred to as a 'police check', involves comparing an individual's details against a database. If the name and date of birth combination of that individual matches any others who have police history information then the name will be vetted by police personnel to determine what information may be disclosed, subject to relevant spent conviction legislation and/or information release policies.
What is a National Police Certificate? 
A National Police Certificate (NPC) is a document that lists an individual's disclosable court outcomes and pending charges (that is, where a person has been charged with an offence but has not yet been to court) sourced from the databases of all Australian police services.
There are convictions, such as spent or juvenile convictions, which may not be disclosed on a NPC in accordance with the legislation and policies of the various police services.
Who can apply for a National Police Check?
Anyone 18 years or over can apply on their own, anyone under 18 years of age need their application to be countersigned by a legal guardian or parent.
How do I apply for a National Police Check?
It's easy, with the Certn | Intercheck platform you can do it all online.
How long does it take for a National Police check to be processed?
Most National Police Checks are completed and posted within 48 hours of the AFP receiving the application.
Can someone else apply for my National Police Check?
No. National Police Checks need to have the consent of the person they are running the check on. The AFP make no exceptions to this rule.
I am unable to meet the identification requirements to make an application, what should I do?
Contact us and we will discuss what potential options are available and how to navigate through it.
I'm overseas, can I apply for a National Police Check? 
Yes. You can complete the process online.
Easy-to-use online platform for individuals and businesses.
Individuals
Skip the queues, the long waits, complicated logins and scanning paperwork.
Get your personal background check in 3 easy steps.
Fill in a short online application form including consent for identity verification
The check process begins
Get your comprehensive report
Your personal check will be run through Certn | Intercheck.
Small Business
An easy, fast, and cost-effective pre-employment screening that lets you grow your business with employees you can trust.
All online accounts are free. No setup or account fees.
Get setup within a few clicks.
Easy-to-use self service portal with a-la-carte screening service list
Pay-as-you-go. Only pay for the check(s) you order
Mobile-friendly & effortless user experience.
Lightning-fast results
Enterprise
For businesses that require comprehensive and global background checks at scale.
A white-labelled solution with an intuitive user-friendly interface
Dedicated support & service with your own customer success manager
Business performance reviews, hands-on training as required
ATS integration