We've got your back
Local Support
We have a local team with expert knowledge of background checks within Australia and New Zealand.
Plus, you get dedicated account management – no matter the size of your company.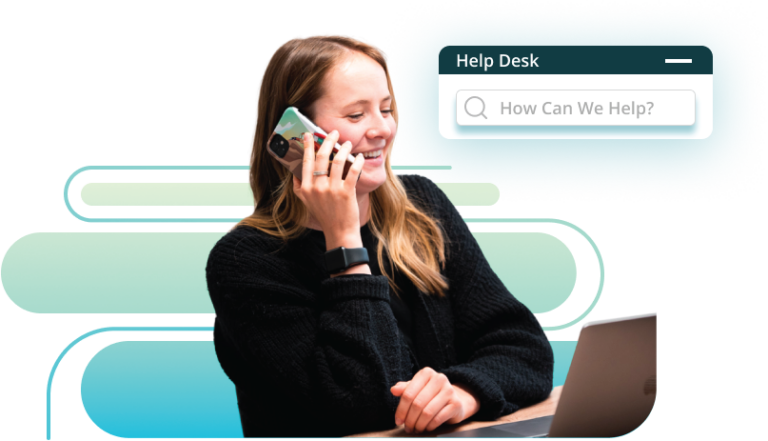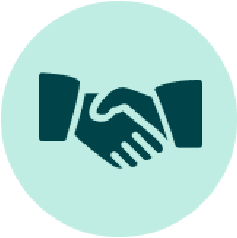 Contact our sales team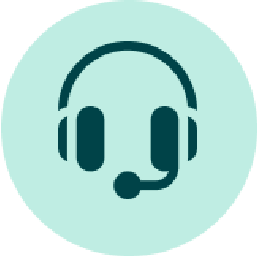 Need technical support?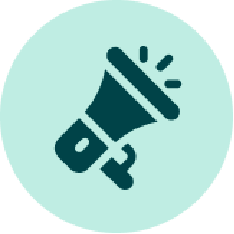 Press & media
We don't want you to pack it in, we want you to be happy little vegemites.
Not everyone is technical and a lot of the gig economy have English as their second language. Our platform and support has been developed to take this into consideration and to make the process as simple as possible. We've even won awards for it!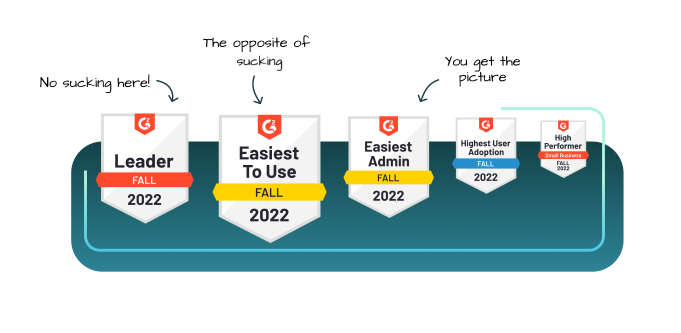 Get started today!
You'll have access to an experienced local team trained to solve issues on the spot. All of our online accounts are free with no hidden setup costs.
For clients with very high volume background checks we offer a discovery session to tailor a solution to minimise your current pain points and improve your overall efficiency.