New ZEALAND
Ministry of Justice Criminal Record Check
You can easily select this check from our menu and even run it at the same time as your other checks. These are usually returned to you within 72 hours from the New Zealand Ministry of Justice.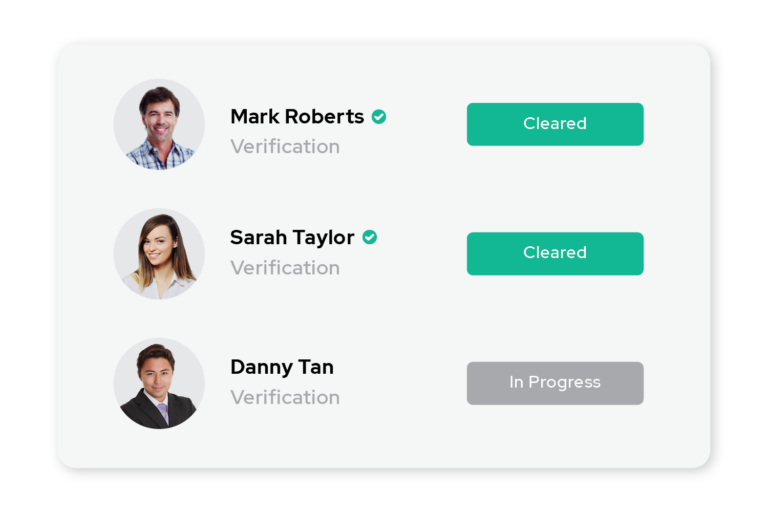 Complete it on your phone.
With Certn you can setup your account and complete your police check anywhere, on a computer or your mobile phone.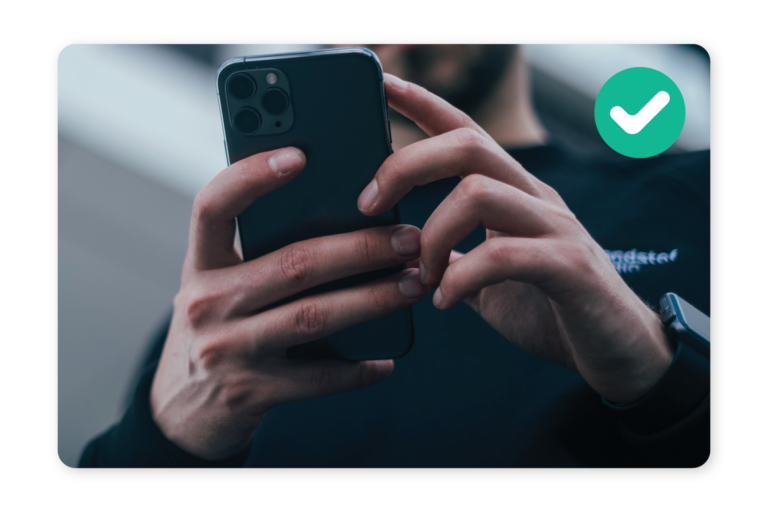 Frequently Asked Questions


What is a New Zealand Criminal Record Check?
A New Zealand Criminal Record Check is a document that lists an individual's disclosable criminal and traffic convictions resulting from court appearances recorded by New Zealand's Ministry of Justice in compliance with the Criminal Records (Clean Slate) Act 2004.
How long will it take to receive a check?
The New Zealand Ministry of Justice stipulate that it will take up to 72 hours (three working days) for a check to be processed.
How do I get a New Zealand Criminal Record Check?
You can order it through us. Simply create your free online account and then chose the check that you want to order.
Is a NZ Ministry of Justice police check valid in Australia?
Yes. New Zealand Ministry of Justice criminal record checks are recognised in every state and territory in Australia (i.e. Victoria, Tasmania, New South Wales, Queensland, Northern Territory, Western Australia, South Australia and Australian Capital Territory).
How long is a New Zealand Criminal Record Check valid for?
This check is a point-in-time check and only as good as the date it was issued.
Easy-to-use online platform for individuals and businesses.
Individuals
We do not offer New Zealand Ministry of Justice checks for individuals at this time.
Small Business
An easy, fast, and cost-effective pre-employment screening that lets you grow your business with employees you can trust.
All online accounts are free. No setup or account fees.
Get setup within a few clicks.
Easy-to-use self service portal with a-la-carte screening service list
Pay-as-you-go. Only pay for the check(s) you order
Mobile-friendly & effortless user experience.
Lightning-fast results
Enterprise
For businesses that require comprehensive and global background checks at scale.
A white-labelled solution with an intuitive user-friendly interface
Dedicated support & service with your own customer success manager
Business performance reviews, hands-on training as required
ATS integration