Industry Agnostic
A powerful solution for any industry
Our solution is simple to use, flexible and proven across multiple industries.
With free sign-up, free ATS integrations and a pay-as-you-go menu, Certn scales with your business.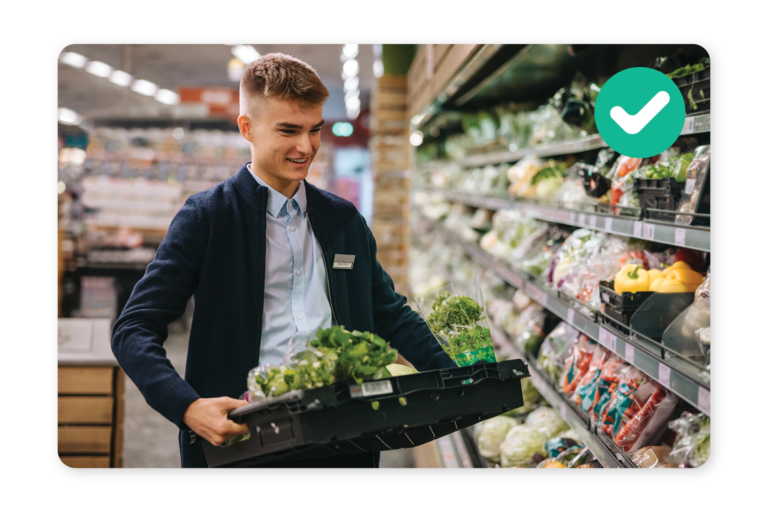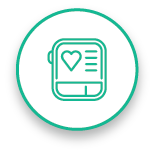 Healthcare
Placing highly skilled candidates within healthcare is extremely competitive so the background screening process must be frictionless and easy-to-use for optimal response rates.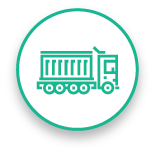 Transportation and Logistics
Commercial driver applications need to be very easy to have the highest conversion rates. Certn's platform allows candidates to instantly submit their information from anywhere, on any device.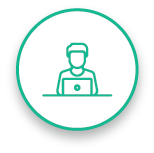 Contractors and Staffing Agencies
Turnaround times and cost-savings are crucial to your success as a staffing agency. Slow and tedious background check processes can hurt your reputation and client relationships.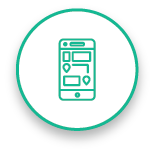 Software and Technology
Timeliness is key to keeping high quality candidates. Certn's smarter background checks utilise artificial intelligence to reduce time-to-hire, remain compliant, and build trust with employees.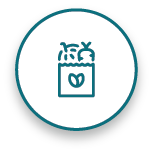 Retail and Unskilled Labour
High employee turnover rates and hiring scalability issues can be detrimental to employers. Certn's highly scalable smarter background check technology enhances the candidate experience ensuring reduced employee turnover, faster hiring, and more trustworthy teams.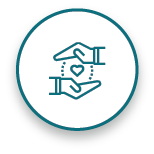 Non-Profit
Hiring skilled workers at scale, the increased digitisation, high turnover rates, international hiring and filling the required skills gaps are challenges for a lot of non-profits. Accessing local and international checks at speed with Certn helps streamline the hiring process.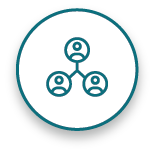 Community, Religious Groups and Volunteers
These teams are often time poor and need to onboard as quickly as possible. Lack of resources increases the risk of acquiring a candidate with a high risk profile. Certn minimises that risk and makes the process easy.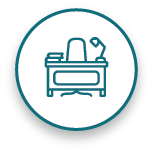 Education and Work Placements
The consequences of making a bad hire when working with vulnerable groups are very serious and often high-profile. Thankfully with Certn background checks are simple and cost effective for anyone employed or volunteering in the education sector.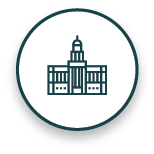 Government
The sensitive nature of government work and the potential for information to be misused is a real threat. This means extensive background checks in a timely manner are vital. Certn's platform is compliant with even the most regulated industries, government being a main one.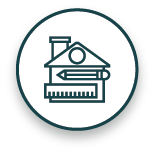 Construction, Utilities and Mining
With every project reliant on a high number of contractors and potentially FIFO workers, keeping abreast of everyone on-site can be very difficult. With Certn we give you a platform that is quick and simple, plus local support that ensures screening new staff in a safe manner is easy.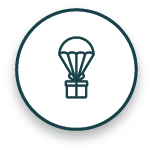 Gig Economy and Marketplace
Move new users through your onboarding flow quickly, securely, and at scale. Certn's smarter background checks are powered by artificial intelligence allowing for faster and more accurate information processing to save you time and money. It's totally scalable with no base fees – only pay for what you use!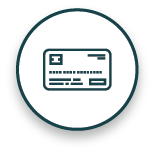 Banking, Finance and Insurance
In these highly regulated industries, companies are often multinational with employees spanning across the globe. Check everyone with one platform. With multi-region capability and compliance, you can access and process background checks quickly, thoroughly and simply.
Deliver the best screening experience with our friendly approach.
Drive down candidate loss in a competitive hiring economy. Make it easy for your candidates to complete their checks, and for your recruiters to monitor their progress with our intuitive platform.

Make applicant screening seamless.
Certn integrates with Australia's leading applicant tracking systems. Here are a few…